La Primitiva plays in Las Palmas de Gran Canaria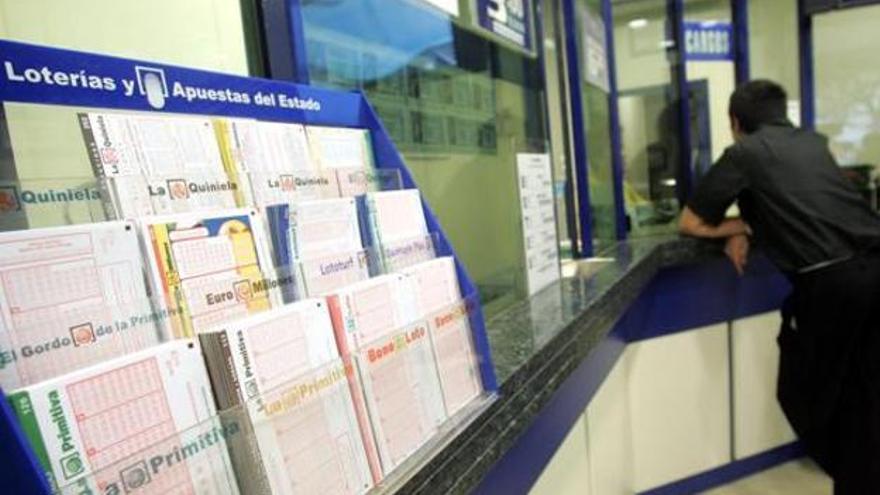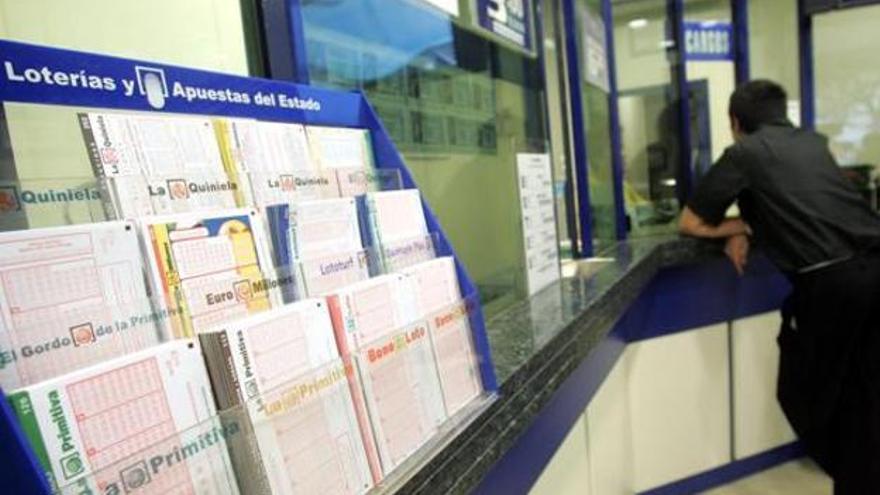 Add up and go on. Fortune distributed a second category prize (5 hits plus the complementary one) in an administration of Las Palmas de Gran Canaria in the La Primitiva draw, held this Saturday, February 27, as reported State Lotteries and Gambling.
Specifically the winning ticket It was sold in the administration number 26 located at Calle Galicia, 21.
The winner took about 64,924 euros, as well as three other winners from the Barcelona town Coloma de Gramanet, Jaen and Barcelona.
Of First category (6 hits) There is a successful ticket that has been validated in A Coruña. The winner took 1,731,332 euros.
There were no successful Special Category tickets (6 hits plus the refund), so with the generated pot that will be put into play in the next La Primitiva draw, a single winner of the First Category with a Special Category could win about 45 million euros.
The lucky combination It was the 14-29-42-19-48-34. The complementary fell on the 4 and the refund in the 8. The Joker was 7066724.
The total raffle collection amounted to 13,054,568.