La Palma vineyard suffers from a water stress that was already 'touched' and that worsens the eruption of the volcano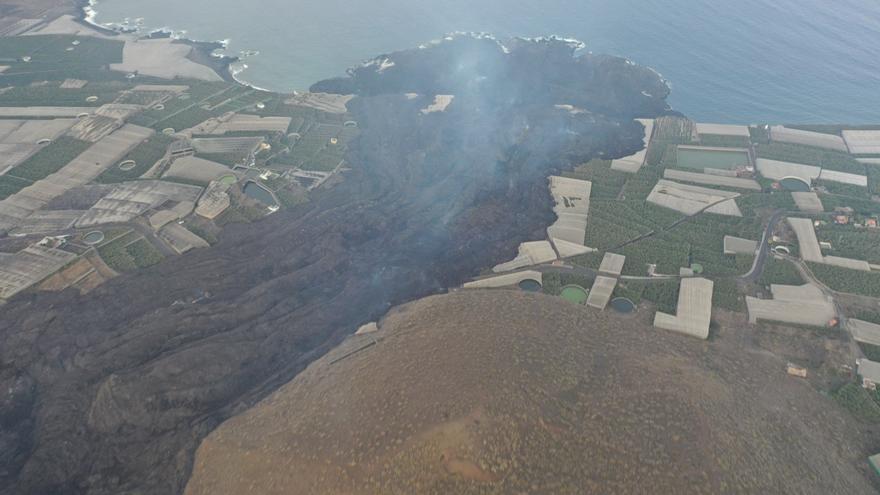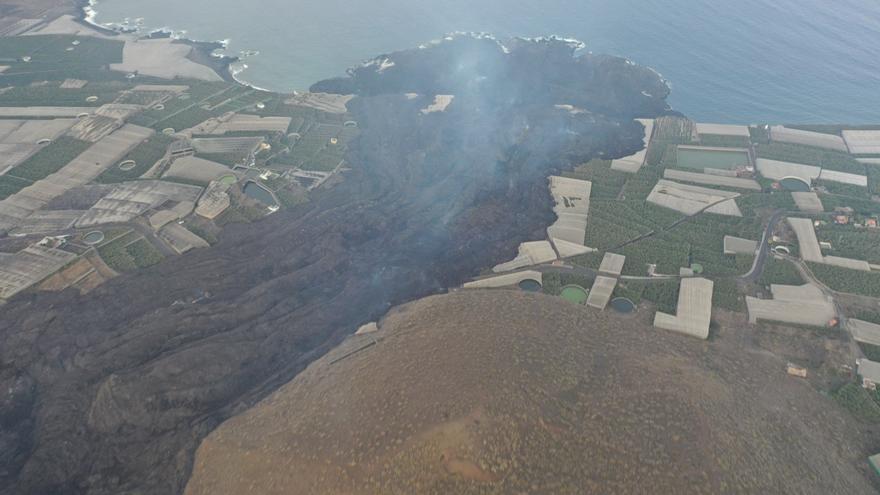 In the dry vineyard, located on the west side of the island, that is, from Fuencaliente to Tijarafe, the vines were literally "dying from lack of rain." It was also observed then how the vineyards that feed on support irrigation systems suffered the damages of the drought, but to a lesser extent.
The harvest of that 2020 began on August 1 in the lower elevations of the Hoyo de Mazo subzone, to gradually climb in height throughout this time and conclude the harvest on October 2 in the upper part of the subzone North of La Palma.
But it would be necessary go back to 2007 to remember a vintage with such low production on the island, collecting in that campaign about 563,000 kilos approximately. With these numbers, the 2020 harvest appears as the worst since there are records in the Regulatory Council of the La Palma Wines PDO, remaining well below the island average that stands at 1,058,650 kg, since there are official lists.
Precisely, a month before the eruption of the volcano in the Cumbre Vieja area, on September 18, the farms were affected by a heat wave that considerably reduced their production, and the DO already demanded a alternative irrigation system to alleviate the problems of lack of water. Now it will be necessary to assess the effects that the volcanic eruption can have on the island's wine production.