La Palma registers nine earthquakes during the night, one of them of magnitude 3.5 degrees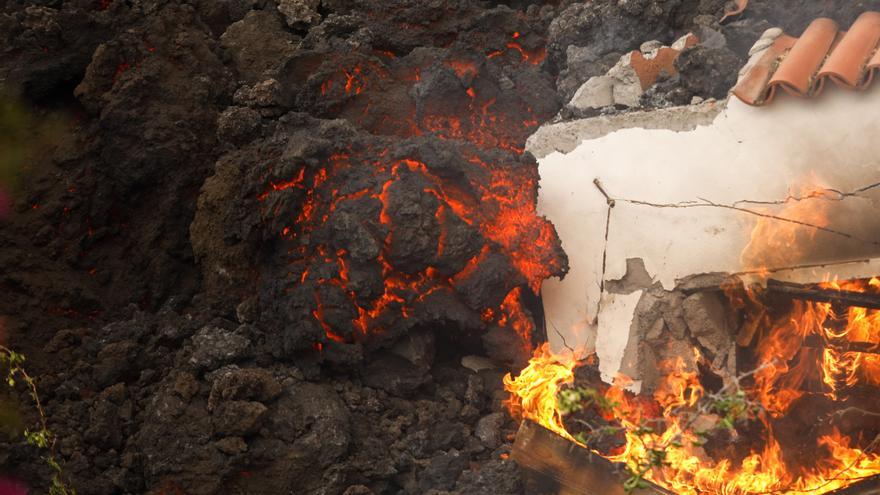 The 24-hour monitoring volcanic surveillance network of the National Geographic Institute (IGN) has located during the night a total of nine earthquakes in the environment of the eruption of the Cumbre Vieja volcano, three of them with magnitudes greater than 3 (mbLg).
The maximum magnitude recorded was 3.5 (mbLg) corresponding to earthquake located northeast of the municipality of Fuencaliente at 04.16 hours. Most of the earthquakes were located between 11 and 14 kilometers deep in the area where the swarm began on September 1.
Yesterday, about fifty earthquakes have been located, the largest of 3.6 mbLg, felt with intensity of III EMS in numerous centers of Los Llanos, El Paso, Breña Alta, Tazacorte, Villa de Mazo, Tijarafe, Breña Baja and Santa Cruz de La Palma.
Seismicity continues to be located, mainly, close to the seismicity of the first days, at depths between 10 and 15 km. There are also earthquakes located at depths greater than 20 kilometers.
Sense earthquakes can occur that can cause small landslides in sloping areas. High-frequency tremor is recorded in some seismic stations near the lava delta.
The deformations show, at stations far from the eruptive center, a slight downward trend in the vertical component. Nearby stations show pulses possibly related to eruptive dynamics.