La Palma registers a score of earthquakes during midnight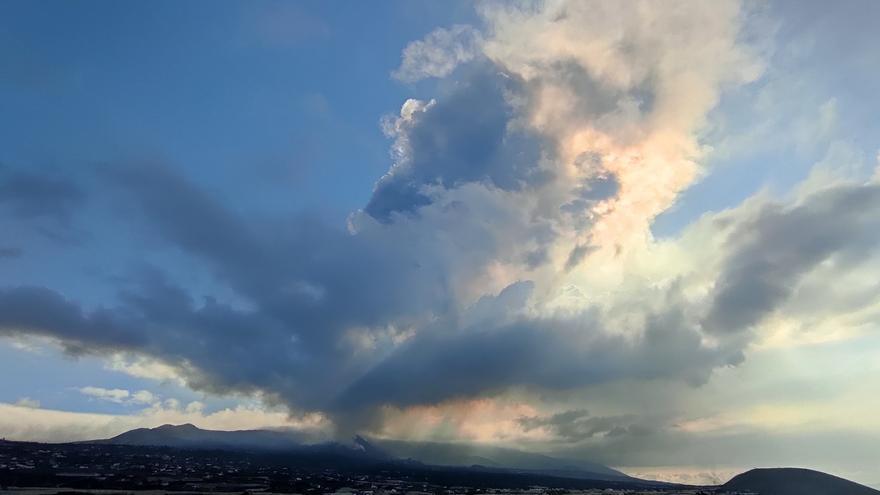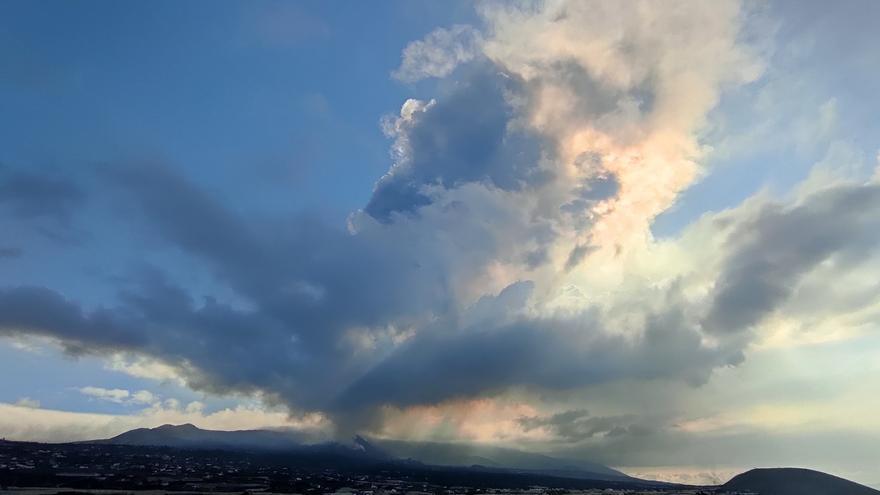 The National Geographic Institute (IGN) has been located since last midnight and until 08:40 a.m. 21 earthquakes on La Palma between 1.5 and 3 magnitude, none felt by the population.
In this sense, the latest report of the National Security Directorate (DSN) points out that during this Wednesday the signs of exhaustion of the eruptive process, although he clarifies that a new rebound in strombolian activity and emission of runoff cannot be ruled out.
He adds that to end the eruption, the recorded and observable data must remain at current levels for ten days.
According to the affected surface, the IGME readjusts it to 1,198 hectares approximately, although the data increases to 1,221 depending on the consideration of the cone.
Finally, it indicates that the maximum width of castings is estimated at about 3,350 meters and the lava deltas keep their extension in 48.02 hectares about.