La Palma registers 11 earthquakes during midnight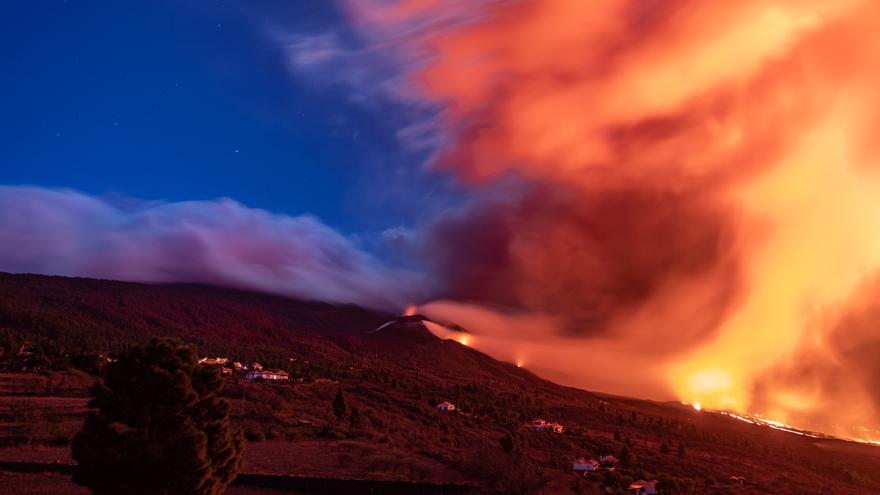 In this sense, the latest report of the National Security Directorate (DSN) points to a decreased eruptive activity, until practically disappearing, which can be sign of exhaustion of the eruptive process, that has attenuated and the tremor has ceased until reaching almost non-existent levels, without deformation of the terrain and with a low seismicity in intermediate and deep levels.
In any case, he points out that a new upturn in activity and in the emission of wastes cannot be ruled out, maintaining vigilance on the presence of toxic gases in the exclusion zones.
Currently, the affected area is estimated at 1,195 hectares, with a maximum width of flows of 3,350 meters; while the lava deltas maintain an area of ​​48.02 hectares.
The air quality it continues with good or reasonably good levels in all stations and with regard to the meteorological situation, the dispersion of the volcanic plume to the east-southeast is expected this Wednesday and the wind regime constitutes an unfavorable scenario for aeronautical operations.