La Palma airport operates normally although two flights have been canceled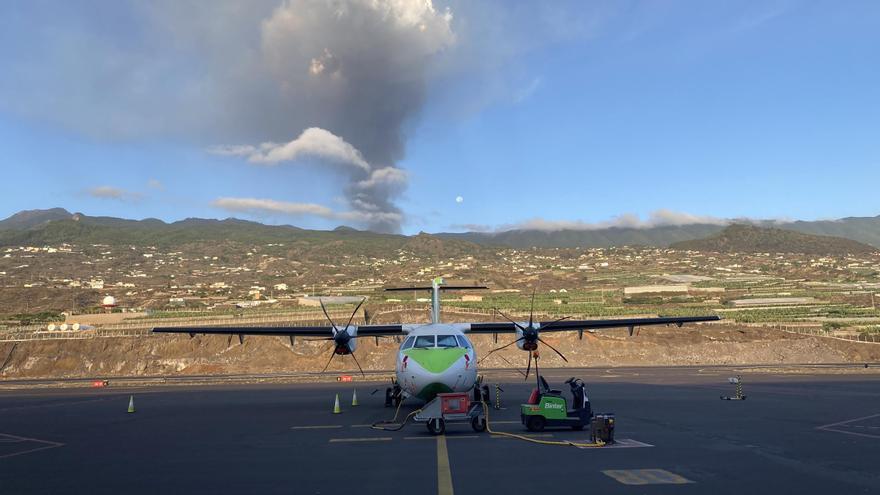 The eight Canary Islands airports are operating at the moment, as reported by Aena sources, who nevertheless advise passengers to check with their airline the status of their flight, especially in the case of La Palma.
Precisely, the Mazo airport has suffered the cancellation of two flights with Madrid this morning, although at the moment it is operating normally thanks to the favorable evolution of weather conditions.
The ashes affected the operation of the La Palma airport yesterday and early today. As the day progresses, the scenario is more favorable for the operation of the Palma airport.