La Palma airport closed due to accumulation of volcano ash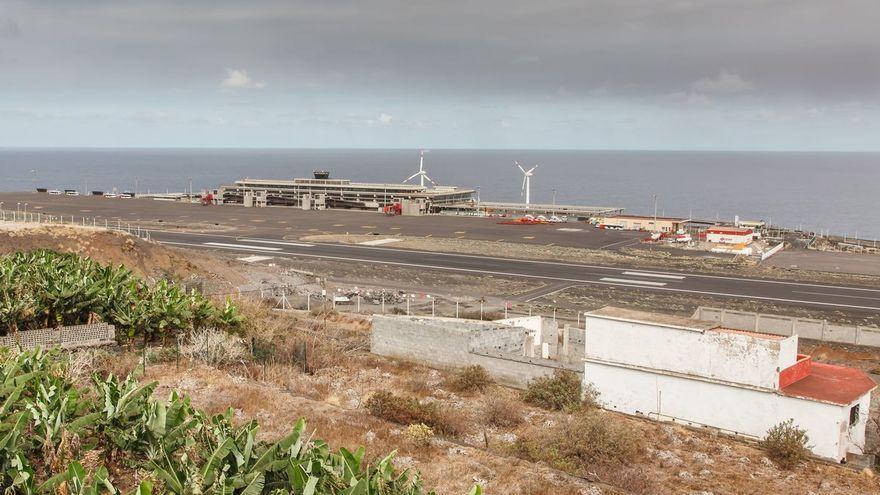 The La Palma airport is inoperative this Saturday morning due to ash accumulation coming from volcano, AENA has reported, while the rest of the Canary Islands airports remain open without news.
The airline company Binter has already announced the temporary cancellation of its connections with La Palma at least until the 1:00 p.m. flight included, while you continue to assess the situation.
This airport closure coincides with a worsening air quality in the southern area of ​​Las Manchas, which has led to the closure of access by the Fuencaliente road, the Cabildo de La Palma has reported.
The accesses to the coast, where the air quality is good, will be made through the Navy boats.
The Cabildo has also reported that in the last few hours there have been Lava movements in the Todoque area, channeling energy to the coast, while the northern sector remains stable.
Since midnight, there have been forty earthquakes on La Palma, the largest of them of magnitude 4.6, recorded at 03:07 am in the municipality of Villa de Mazo at 37 kilometers deep, and which has been felt with intensity IV.