La Palma achieves immunization against COVID-19 for 70% of its target population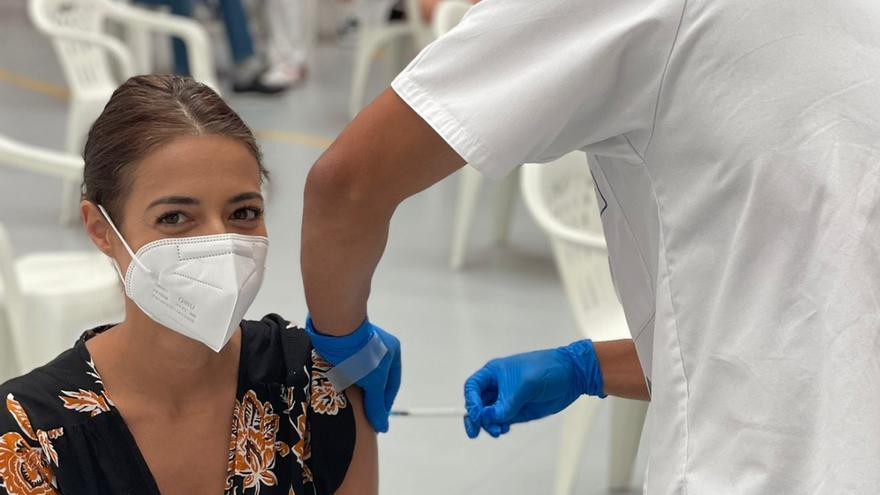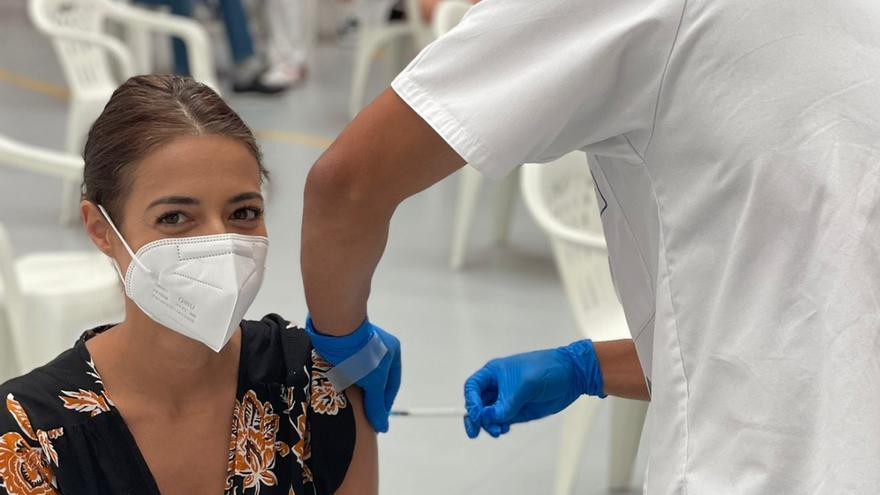 This way, La Palma becomes the second Health Area of ​​the Canary Islands, after El Hierro, to reach 70 percent of its target population vaccinated with the doses.
Since the beginning of vaccination campaign, 113,366 doses of COVID-19 vaccines have been administered on La Palma and there are currently 60,870 people vaccinated with at least one dose, so the percentage of vaccination on the island's target population is 80 percent.
The vaccination schedule it continues to develop across the different target population groups to which it is directed. In this sense, the vaccination teams in each basic health zone are advancing with each population group as the previous one ends, prioritizing continuing with the maximum coverage of each age group, without stopping the vaccination process.
The Director of the Health Area of ​​La Palma, Kilian Sánchez, and the Manager of Sanitary Services of La Palma, Mercedes Coello, are grateful for the effort, dedication and commitment of each and every one of the professionals who make it possible for each day to advance in the established calendar until the vaccination target has been reached. They also appreciate the collaboration and response of the citizens who have come to be vaccinated, making it possible to achieve the vaccination goal set and that more than 70 percent of the population of La Palma is already protected against the coronavirus.