'La mala familia', by Nacho A. Villar and Luis Rojo, Almost Done Film Award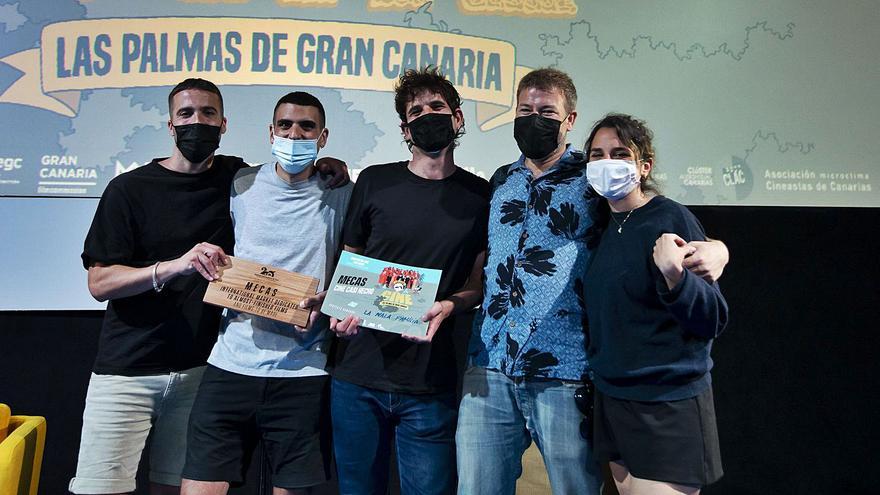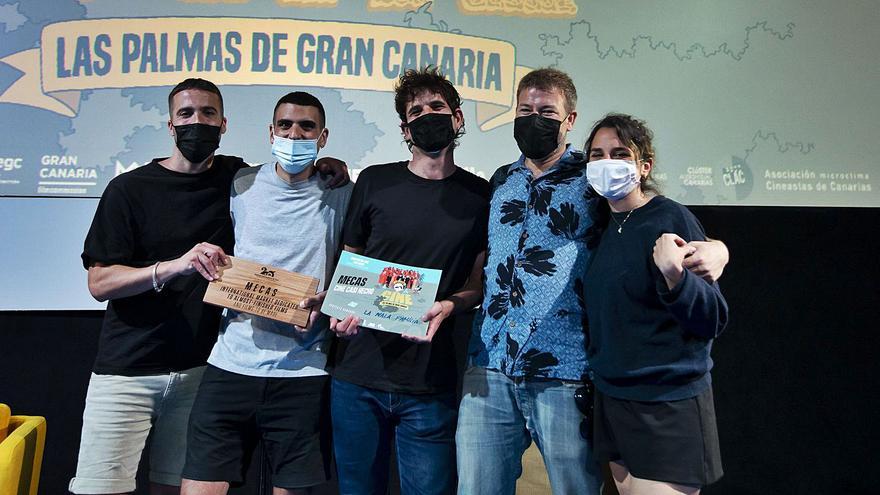 A jury of experts made up of Rocío Mesa (My Deer Films), Susana Santos (Rotterdam International Film Festival), Dailo Barco (president of the Microclima Filmmakers Association), Lluis Miñarro (Eddie Saeta), Isona Admetlla (Berlinale World Cinema Fund) and Joan Sala (Filmin), have been in charge of evaluating the 19 projects selected for the two international markets of Almost Made Cinema and To Be Made Cinema.
The winner of the Almost Made Cinema section, endowed with 8,000 euros, has been for the project La mala familia by Nacho A. Villar & Luis Rojo, unanimously chosen by the jury for its necessary political resonance and for showing the fragility of male stereotypes. For its part, the prize of the Cinema To Make section, endowed with 5,000 euros, has gone to Jealous White Men, by Iván Granvosky. In this case, the jury assures that it was a difficult decision due to "the high level of the projects" and also wanted to make a special mention of the Balearic project, by Ion de Sosa, for its brilliant pitch.
Finally, the project Perhaps by Arima León has received the Isla MECAS award granted by Canary Islands Films with an endowment of 1,200 euros destined for participation in an international forum or market during 2021. The jury made up of Gloria Bretones (Begin Again Films), Luis Ramírez (executive producer), Rubén Zarauza (Birdland Entertainment), Shopie Erbs (Cinéma Defacto) and Beli Martínez (Filmika Galaika), has assured that it has also been a unanimous decision for having a very local identity but with a conflict and characters with great capacity for internationalization. The jury also highlighted the strength in which the director communicated her project.
The third MECAS conference has also hosted the Co-production and Services Table moderated by the Canary Islands Audiovisual Cluster, where regional, national and international producers have attended, in which they were able to talk about the sweet moment that Canarian audiovisuals are experiencing among many other topics. In addition, one-to-one meetings were held, the Isla MECAS pitch and the master class How to take your film forward without getting lost or losing it on the way.