La Laguna: Police investigate a possible case of sexist violence in Tenerife | Society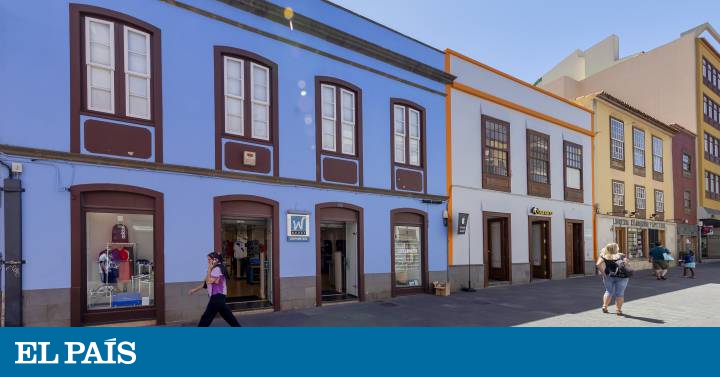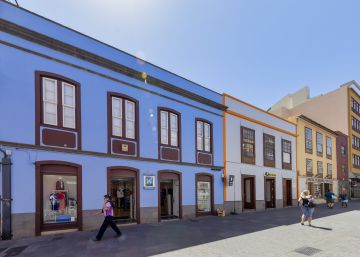 The National Police investigates if last Monday there was a macho murder in the municipality of La Laguna in Tenerife. Se is about a 54-year-old woman who allegedly died at the hands of her partner, as confirmed by EL PAÍS fSources close to the investigation. The alleged aggressor, between 50 and 60 years old, He was found hanged in the Camino Largo area, a garden area somewhat away from La Laguna.
One of the victim's 28-year-old sons tells that it was his sister who found his dead mother on Monday night. He was in bed without any outside sign of violence, so the police believe he could die poisoned. None of the children lived with the woman who maintained, according to this testimony, a relationship of comings and goings with her partner. The son has no prior complaints of abuse and never witnessed an act of violence against his mother.
At this time the autopsy of the bodies is performed at the Institute of Legal Medicine of Santa Cruz de Tenerife to determine the causes of death.
If the acting Government confirms this case of La Laguna (155,000 inhabitants) as gender violence, the number of murdered so far this year would rise to 41 and it would be the ninth in the Canary Islands. On August 20, the murders of a 73-year-old woman murdered by her husband in Jaén and a surgeon in Madrid at the hands of her last partner were counted.
The phone number for victims is 016 and is open 24 hours in 51 languages. It leaves no trace on the invoice, although it must be deleted from the call log.
. (tagsToTranslate) police (t) investigate (t) possible (t) case (t) violence (t) sexist (t) tenerife (t) child (t) victim (t) find (t) bed (t) sign ( t) shuffle (t) be able (t) be (t) poison (t) couple (t) hang (t) zone (t) set aside (t) the lagoon



Source link