La inquina, great protagonist of the second season of 'Sky Rojo'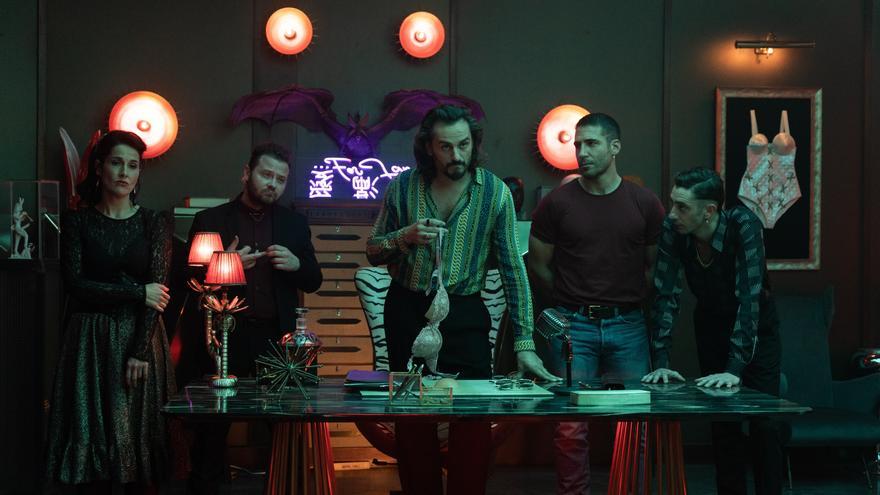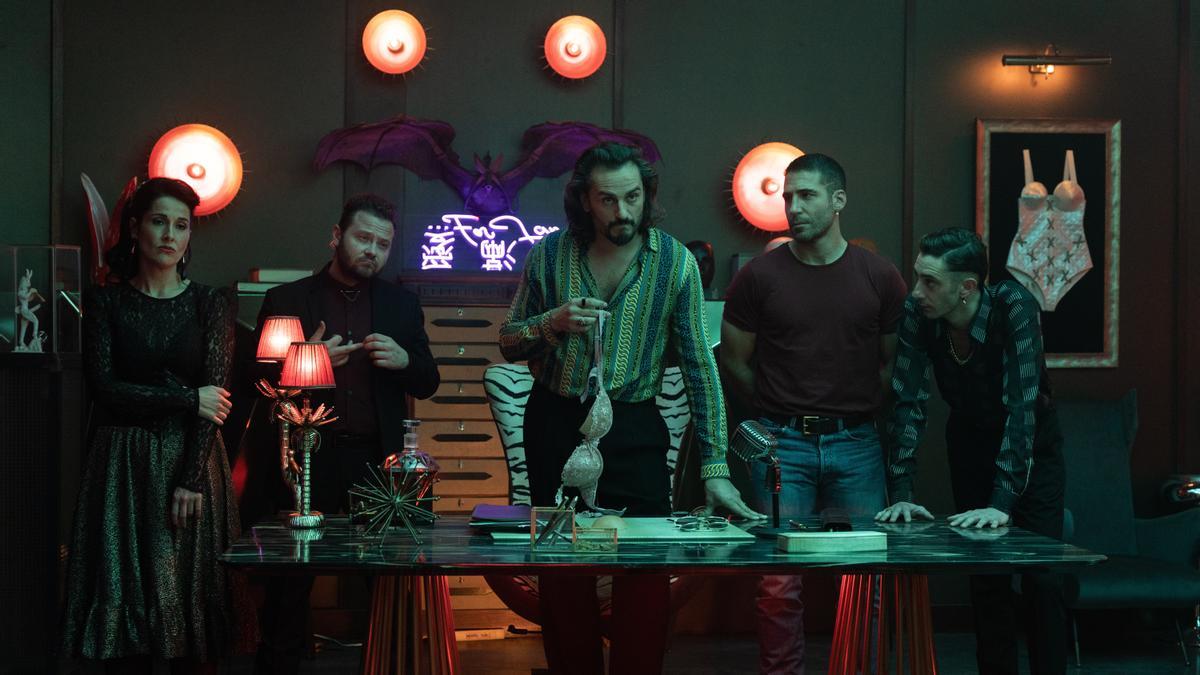 With anger as a flag and its meaning of "hurting whoever did it to you", Coral, Wendy and Gina will continue their journey in the second season of 'Sky Rojo' (Netflix), but they will go from running away to chasing pimps who wanted to kill them.
Netflix has unveiled this Wednesday the official trailer of the second installment of the series that It will be released worldwide on July 23 and in which "adrenaline, action and Latin pulp will once again be the protagonists" of the new eight episodes.
"In this installment we will see Coral, Wendy and Gina more united than ever. The roles will change and now the hunters will become prey: the girls seek revenge at all costs. Romeo, Moisés and Christian continue trying to catch them, but, unlike them, they begin to have differences and their loyalty begins to suffer, "the platform said in a statement.
Produced by Vancouver Media, 'Sky Rojo' premiered in March and bears the signature of the creators of 'La casa de papel', Álex Pina and Esther Martínez Lobato. It tells the story of Coral, Wendy and Gina (Verónica Sánchez, Lali Espósito and Yany Prado), three prostitutes fleeing the hostess club they lived in after leaving their pimp seriously injured. The Spanish, the Argentine and the Cuban go on a road trip knowing that, after what they have done, their lives are in danger. With several serious crimes behind them, they cannot go to the police, while the hitmen are hot on their heels.
Also starring in 'Sky Rojo' Asier Etxeandia, who plays the owner of the brothel, Miguel Ángel Silvestre and Enric Auquer, two pimping brothers who persecute the three women and who in this second season will be persecuted by them.