La Graciosa: just as we were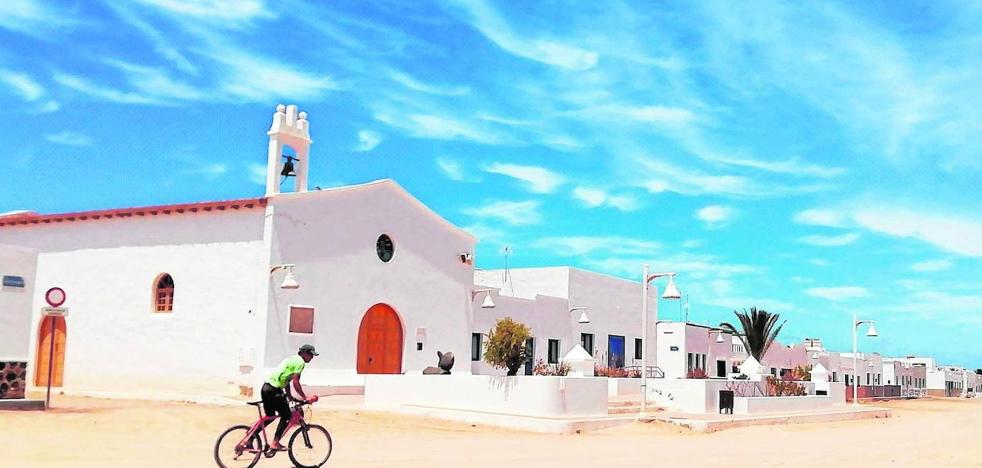 Holidays: Canary Islands, the best plan
A trip to the past. Where the world stops and tranquility takes center stage
These are the seven reasons to choose
The Graceful:
1. A trip to the past. La Graciosa is ideal for remembering what all the islands were like in the not too distant past.
2. Tranquility and nature. The island as a whole is like taking your mobile phone and putting it on 'airplane mode' or not having wifi. Disconnection is guaranteed.
3. A good fish. It is an essential part of gastronomy and there are restaurants where you can try and savor it.
4. The walk is a must. You can get around by car (regulated and limited use) and by bicycle, but if your legs don't fail you, the walk is a must to enjoy the lost beaches of the island.
5. Talk to the neighbors. The best way to gauge what life is like in La Graciosa is to sit down with your neighbors and let them tell you about it.
6. Seabed. With snorkel or diving equipment, there are ideal places to enjoy the marine fauna.
7. Sunrise. Get up early and enjoy watching the island 'wake up'.