La Graciosa, an ideal destination for digital disconnection, long walks and enjoying people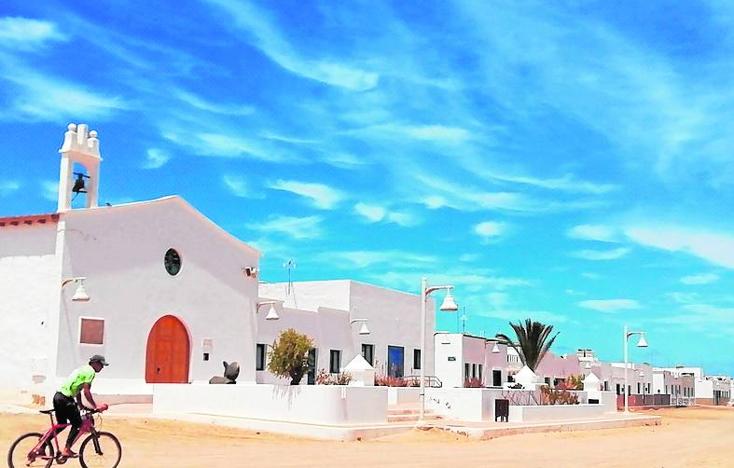 Being the smallest island with a stable population, having almost virgin landscapes and a local population that pampers tourism. These are some of the charms of La Graciosa, which already has the status of an island although administratively it still depends on the municipality of Teguise.
For those who still have a pending subject to discover La Graciosa, the first thing is to guarantee accommodation in advance, because in times like Easter and summer the demand skyrockets; and, later, to be clear that there is nothing better than a quiet island to disconnect, which includes digital disconnection, walking, talking with the residents, learning with them how hard life was on an island marked by the fact of being 'minor ' in size but also in services, and also enjoy its gastronomy.
The data shows that those who know La Graciosa usually return and the island's best business card is the comments of those who have come to it on vacation. Finally, a recommendation: whoever comes must assume that environmental sustainability is everyone's business, the resident but above all the visitor. So it will remain a unique island.