La Garita, the refuge to forget Trump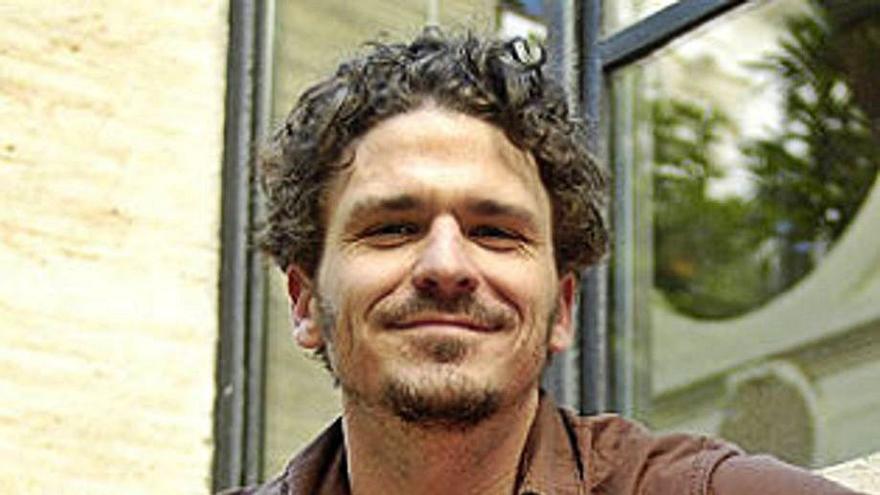 Dave Eggers he knows La Garita well, as one more neighbor who walks the promenade, restaurants, and shops. The town and beach of the Gran Canaria municipality of Telde It was the residence of the American writer and publisher and his family for three months.
The author of works such as The Circle (2013), Heroes of the Frontier (2016) or The Parade (2019) recounts his connection with Gran Canaria, and in particular with La Garita, in an article published yesterday in the Babelia supplement, The country, in a special about the presidential elections in the US.
Dave Eggers' text, titled A tragedy called Trump, evokes the stay in La Garita in several passages after drawing how the country has been drifting in the hands of Trump. "The United States is a terrifying mix of reality TV show, banana republic and failed state", sentence.
According to Eggers, with a balance of four years in which "we have lost everything" and with a president "clinically dead", he wanted change of scene with his family to forget Trump and a presidency that he compares to "a car accident from which we have not been able to look away for four years."
The writer and director of the publishing house and literary magazine McSweeney's details in his article that "in our family we are thinking of returning to La Garita" in the face of Trump's re-election. The site left its mark on the family because "we didn't have to think about Trump."
It was last year when "my family and I needed a respite from the endless chaos of life in the United States and we went to Spain. To the Canary Islands ". Dave Eggers explains in his article that "for three months we lived in La Garita; Gran Canaria; a very discreet community on the shores of the ocean and away from tourists ". A time in which the family was integrated without problem. "Our children went to school there and we all lived a totally different life full of sanity," he stresses.
"The police do not shoot"
In that refuge that La Garita became for the writer and his family, nothing was the same as in his country, and Trump was out of their heads. And that feeling of well-being and the life of sanity to which he alludes has to do, as he points out in the article for Babelia, in that in this corner of the Atlantic things are very different: "The police did not shoot normal people in the street. The president did not push his supporters to rebel against the government he was supposed to lead. When we needed medical assistance, we had it, and practically free ".
The author concludes that La Garita y la Isla is already part of their lives, and that before any failure, he would not hesitate to return. "We know the schools, we know the menus of all the local restaurants, we are familiar with the Alcampo de Telde and we also know the peaceful promenade along which we walked as civilized beings in a rational society. What a good feeling. "