'La Fortuna', Amenábar's first series, about to finish filming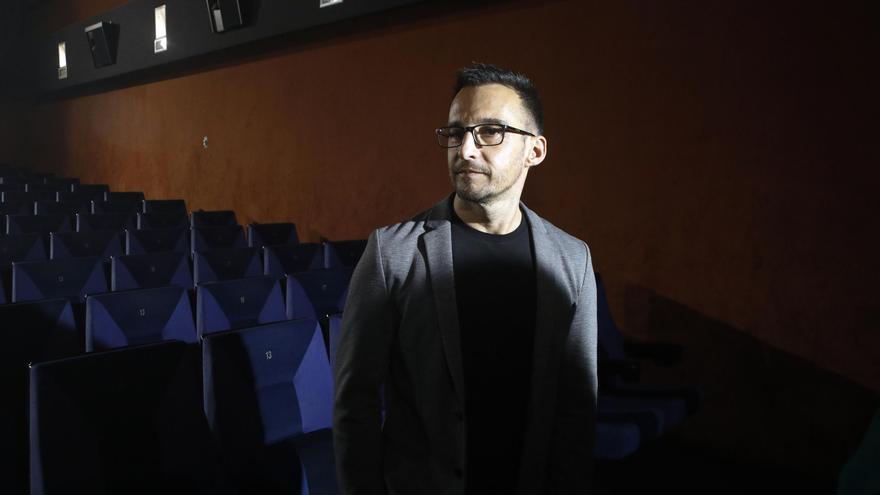 Locations in the north of Spain and North America are the scene of the final phase of filming of 'La Fortuna', Alejandro Amenábar's first series, which will premiere this fall with a national cast, led by the Spanish Álvaro Mel and Ana Polvorosa, and international, with the North Americans Stanley Tucci, Clarke Peters and the British T'Nia Miller.
Movistar +, producer of the series together with AMC Studios and MOD Pictures, reports this Thursday in a statement that filming, which began in August last year, will end this spring.
Madrid, Cádiz, Guadalajara, A Coruña and Zaragoza are some of the cities that the filming has traveled this Serie, which is one of the most anticipated audiovisual projects of the year.
'La Fortuna' is the first series filmed by the Oscar winner ('Sea Inside') and will consist of 6 episodes 45 minutes long that will premiere in Spain through Movistar + and in the United States, Canada, Latin America and the Caribbean through AMC and AMC +.
In her, Álvaro Mel plays the young diplomat Álex Ventura, and Ana Polvorosa plays Lucía, his work and adventure partner. The national cast is completed by Karra Elejalde, Manolo Solo, Blanca Portillo or Pedro Casablanc, among others.
The series also includes in its cast recognized popular faces from American cinema and fiction such as Stanley Tucci, nominated for an Oscar for 'The Lovely Bones', in the role of treasure hunter Frank Wild; Clarke Peters ('The Wire'), as attorney Jonas Pierce and T'Nia Miller ('The Curse of Bly Manor'), as attorney Susan McLean.
Movistar + has advanced that the series tells the story of Álex Ventura, a Young and inexperienced diplomat, who finds himself unintentionally turned into the leader of a mission that will put all his convictions to the test– Recover the underwater treasure stolen by Frank Wild, an adventurer who travels the world looting the common heritage of the depths of the sea.
Complete the team Lucia, a civil servant of arms take, and Jonas Pierce, a brilliant American lawyer with a passion for old pirate stories. With them you will embark on the adventure of your life, discovering the importance of love, friendship and commitment to what you believe in.