La Cueva Pintada de Gran Canaria celebrates this month two new nocturnal visits to the pre-Hispanic site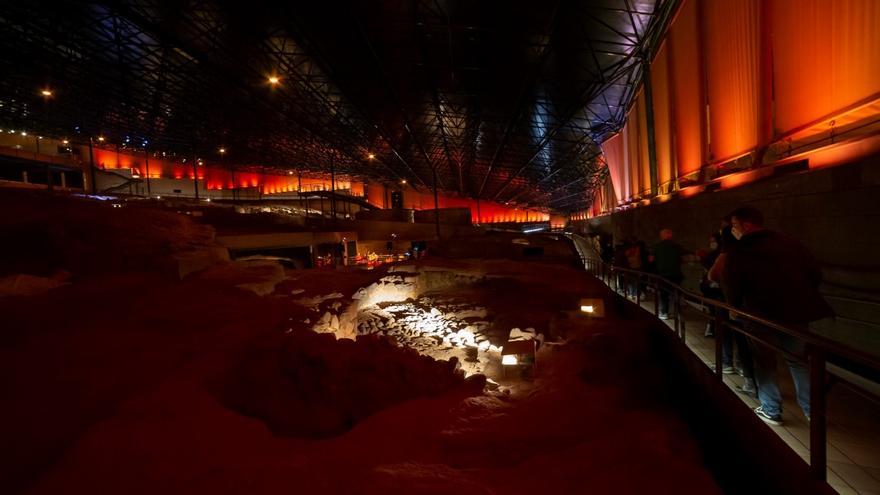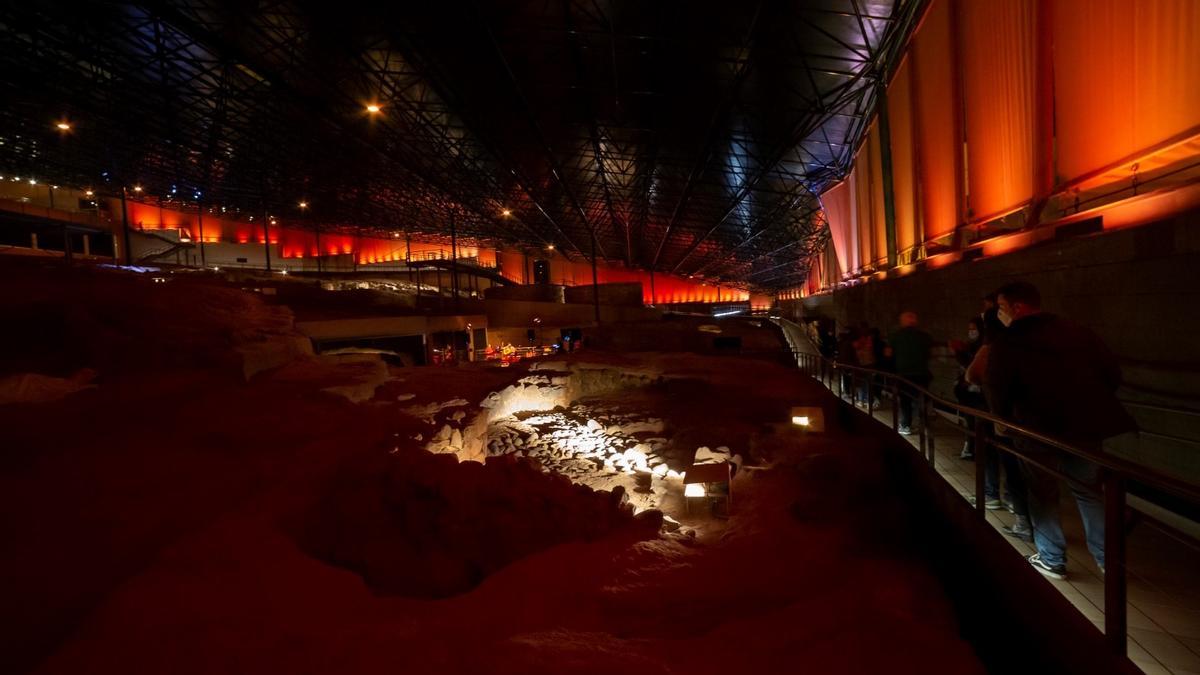 The Cueva Pintada Museum and Archaeological Park (Gran Canaria) will celebrate this month two new vNight visits to the site on June 11 and 25, as reported by the organization.
Thus, the objective is to discover the history that hides the old pre-Hispanic and colonial town of Agáldar in the company of the live music by the groups Caravansar Trío and Hermanos Thioune.
It is a free and solidarity activity with the Food Bank of Las Palmas It has limited places and can be enjoyed both days in three different passes, at 7.30, 8.30 and 9.30 pm.
To participate, prior registration is required from Monday to Friday from 9:00 a.m. to 3:00 p.m., at the museum reception or by calling 928 895 489 (ext. 3).
In this way, interested persons can sign up from June 7 for the visit on June 11 and from June 21 for the proposal on June 25.
The mystery of the night allows you to have a different perspective of the tour of this archaeological park to discover the remains of the town and contemplate the Painted Cave with the incentive of music.
Caravansar Trío, made up of José Quintana Padrón (strings), Laura Angulo Monzón (violin and voice) and Saulo Ruíz Díaz (percussion) will be in charge of accompanying the visit with their musical proposal on June 11.
Finally, Hermanos Thiune, who perform for the first time in the evening visits of Cueva Pintada, will put the musical note with their Senegalese rhythm on the night of June 25.