La Cueva Pintada and Caravansar Trío, go hand in hand through the site with a night visit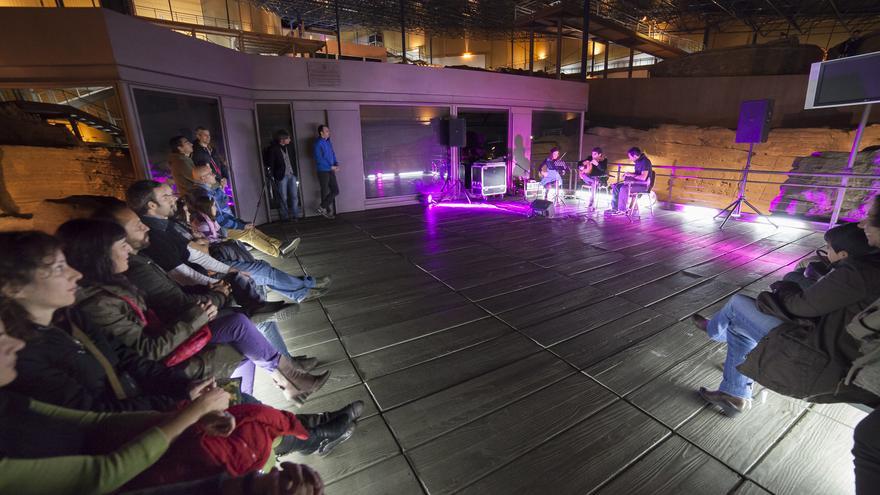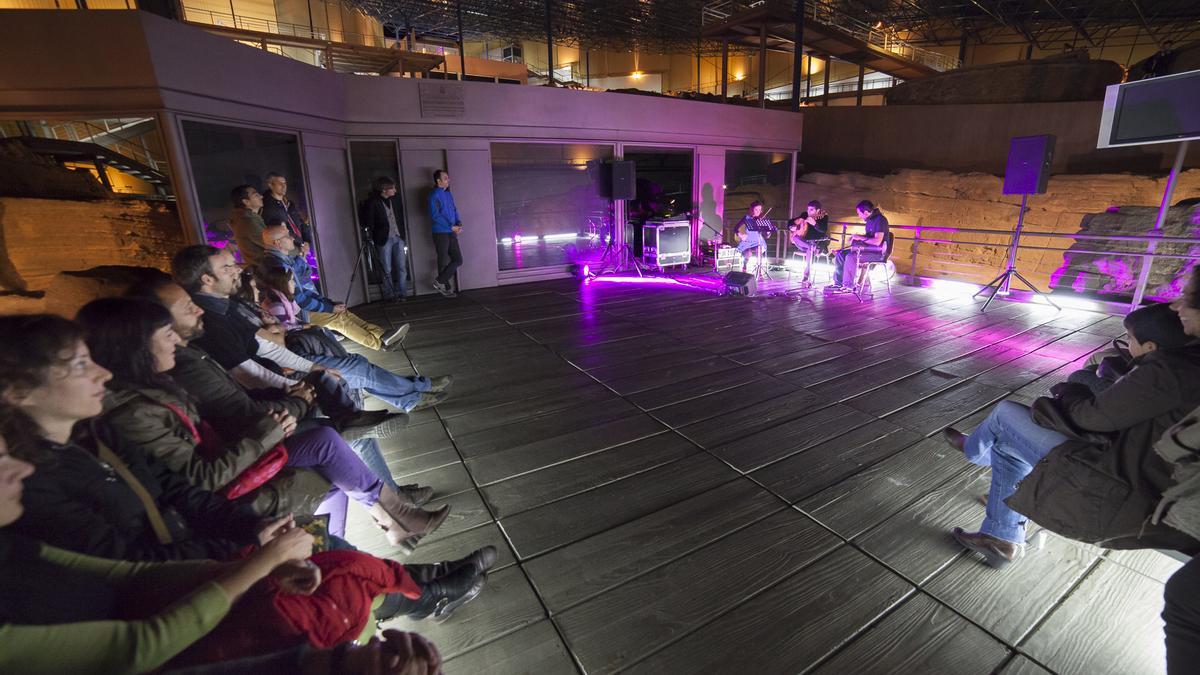 The Cueva Pintada de Gáldar Museum and Archaeological Park continues with its attractive program of night visits to the site, combining live music with the possibility of discovering the history hidden in the old indigenous town of Agáldar.
The new scheduled appointment, which proposes the music of the group Caravansar Trío, will take place on November 27 in three passes that will be held at 7:00 p.m., 8:00 p.m. and 9:00 p.m.. The tour takes place through the archaeological park to discover the remains of the town and contemplate the Cueva Pintada from a different perspective, from the mystery of the night, admiring its unique polychrome mural and its excavated structures, as well as archaeological objects of great historical value that treasures its permanent collection.
The music performed by Juan Jose Quintana Padrón (strings), Laura Angulo Monzón (voice and violin) and Saulo Ruíz Díaz (percussion) will bring warmth to these moments of complicity with the heritage space.
It is a free activity in solidarity with the BAnco Food from Las Palmas, in which Gran Canaria Accesible collaborates, so it has an interpreter in sign language, upon request. The places for the aforementioned visit are already sold out.