La Cope caresses the leadership of the radio with Carlos Herrera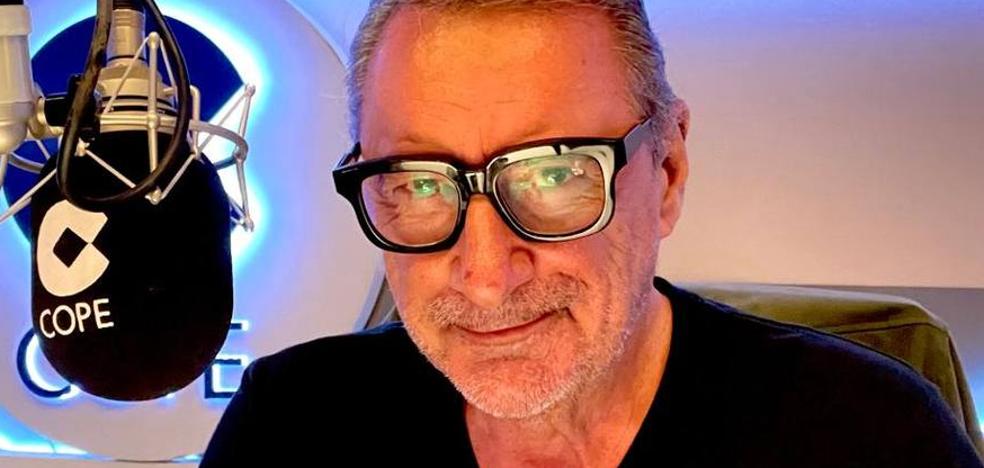 Àngels Barceló (Cadena Ser) maintains the first position in the mornings, while Alsina (Onda Cero) registers its best mark
Cadena Cope confirmed in the last wave of the General Media Study (EGM) its upward trend in recent years (3,324,000 listeners), although the first position, to date, is still dominated by Cadena Ser (3,958 .000). It is followed by Onda Cero (2,101,000) and RNE (997,000 followers).
In the 'prime time' of Spanish radio, the morning slot, Carlos Herrera closed the gap with his competitor and already smells the leadership, with 2.74 million daily listeners, about 124,000 listeners away.
'Hoy por hoy', with Àngels Barceló, maintains the first position with 2.86 million, compared to Carlos Alsina (Onda Cero) who becomes the season's big surprise: he exceeds 1.5 million followers – his best mark to date- and grew by 206,000 in the last year, despite the general drop in radio consumption. 'Las Mañanas de RNE', with Íñigo Alfonso, lost followers (remaining at 783,000), while Federico Jiménez Losantos gained listeners on esRadio (rising to 771,000).
In the afternoon, Carles Francino imposes his leadership with 910,000 listeners, although in this slot Onda Cero is the station that achieves second place, with Julia Otero (628,000). On the evening news, 'Hora 25' consolidates with Aimar Bretos (973,000), but Ángel Expósito also confirms his good performance with 'La Linterna' (858,000).
'The great match' by Juanma Castaño (Cope) leads in the nightly sports (767,000) and Javier del Pino ('Let's live it's two days') wins both Saturday (2,167,000) and Sunday (1,787,000). Regarding music stations, Los 40 heads the ranking (2,783,000), followed by Cadena 100 (1,515,000) and Dial (1,461,000). 'Tiempo de Juego', with Paco González, Manolo Lama and Pepe Domingo Castaño, also wins on weekends with an average of 1,811,000 listeners.