La Canica brings the myth of Orpheus closer to the Gran Canaria schoolchildren in Cuyás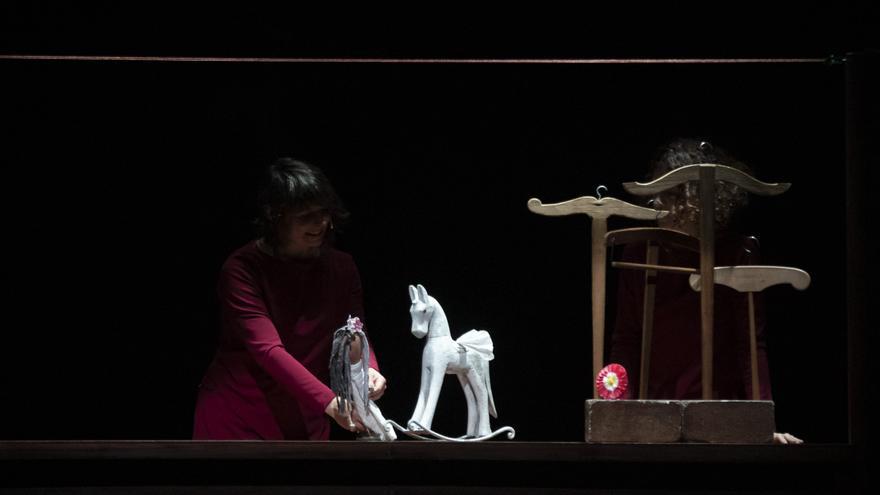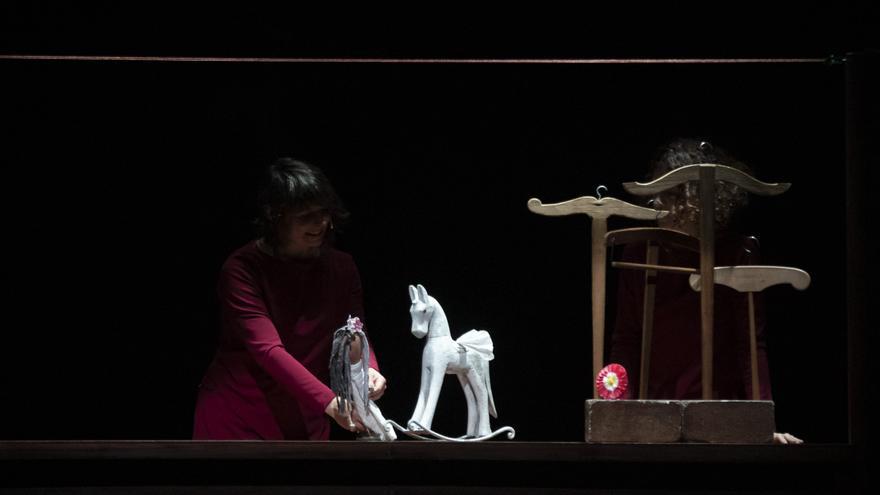 In the play, which is recommended by the Spanish Network of Theaters and won the Fetén Prize for the least adaptation of a classic, Orfeo, a young Greek whose music is capable of appeasing storms and tame beasts, and Eurídice, a young Greek, fall in love. nymph protector of forests and nature. But, as in any Greek tragedy, his happiness will not last long: a snake kills Eurydice, and Orpheus, desolate, decides to go down to the underworld in search of his beloved.
'Orfeo' is the last of the four productions scheduled this year, with the sponsorship of the Mapfre Guanarteme Foundation, within the framework of the pedagogical program of the Cabildo site, Teatrae, which, despite the pandemic, and thanks to the organizing effort, companies and sponsor, "has been able to stay this course", highlighted the general director of Culture of the Cabildo de Gran Canaria, Francisco Bravo de Laguna.
For the general public
In addition, on Saturday the 17th, at 6:00 p.m., there is a final show for families of this staging in which, in the purest La Canica style, everyday objects seem to come to life.
As can be seen in the video, the staging of the show, which lasts about 45 minutes and is recommended for boys and girls from five years of age, combines the poetic story in the voices of two actresses, Daniela Saludes and Esther Blanca, with the theatrical play of the protagonists and the expressiveness of the objects used on stage, as well as the evocative power of music.