La Camerata RCO, a small jewel carved by winds and strings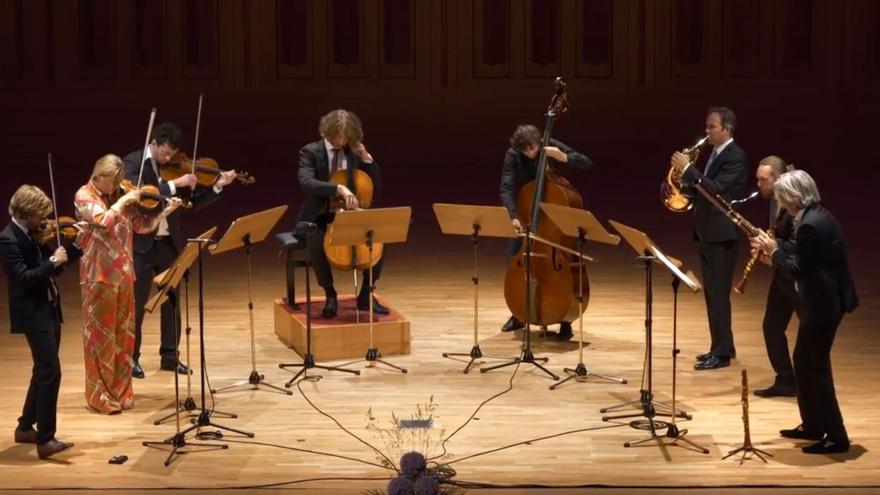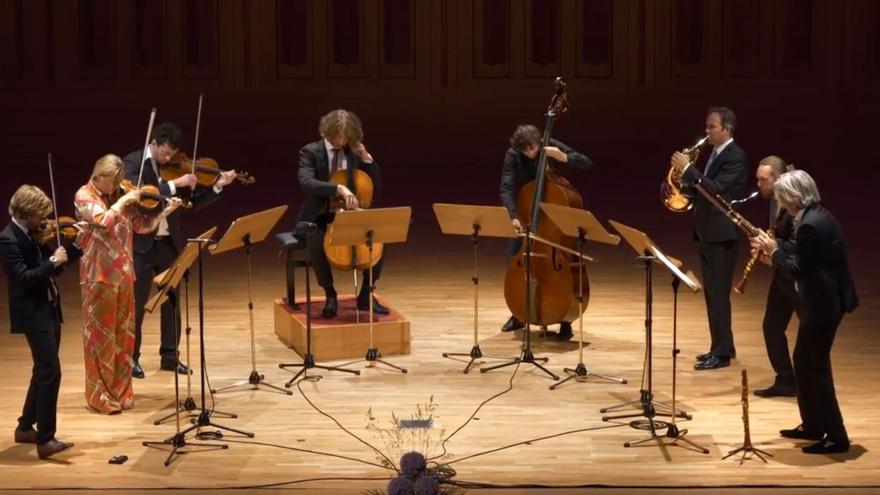 Formed by members of the famous Royal Concertgebouw Orchestra of Amsterdam, the Camerata RCO returns to the Canary Islands International Music Festival in its 38th edition to offer an interesting repertoire made up of works by Arnold Bax, Mozart and Nino. This concert is a clear example of why this little jewel carved by winds and strings has become famous throughout the world performing chamber music in multiple formats with a special focus on the classical and romantic repertoire for these instruments and an active relationship with living composers.
The concerts of the Camerata RCO start today at the Guimerá Theater, in Santa Cruz de Tenerife, and tomorrow at the Pérez Galdós Theater in Las Palmas de Gran Canaria, both at 8:00 p.m. Tickets are available on the festival website (www.icdcultural.org) and on the usual sales platforms for these venues.
Although the formation of this group of soloists is relatively recent, dating back to 2009, it already enjoys fame everywhere, achieving notable success in the most prestigious venues. The ensemble arose when some colleagues from the orchestra met on a summer vacation in Italy.
From then on, it is their devoted love of chamber music that drives these musicians to carve out time from their busy schedules to perform as Camerata RCO.
Praised by the New York Times for their "warm and sparkling performance", the group has enjoyed tremendous success in the Netherlands and abroad and now performs around 50 concerts a season internationally in various music capitals. His ever-expanding discography includes recordings of works by Corelli, Mozart, Mendelssohn, Mahler, and Ravel.
The perfect understanding of the components, their ability to alternate in the execution of the various themes and dialogue with great technical and interpretative skill has deserved the applause of the public.
About the repertoire
The program offered at the Canary Islands International Music Festival opens with the Quintet for oboe and strings by Arnold Bax (the perfect English gentleman, with a hectic love life, made into a film in The Secret Life of Arnold Bax, and author of the Oliver Twist soundtrack) composed in 1922, after he had completed his first symphony.
Next, Mozart's Flute Quartet in A major, which, unlike the three previous quartets, written for the amateur Dutch flautist Ferdinand de Jean, seems to have emerged as an entertainment piece, rather than commissioned, probably between 1786 and 1787.
And it closes the Noneto for wind quintet and string quartet by Nino Rota (apart from his best-known facet, that of soundtracks), a quartet made up of violin, viola, cello and double bass for a comprehensive work, in five movements: the four of the symphonic form, plus a Song with variations that is inserted between the movements.