La Caixa makes a common front with Naturgy before the IFM takeover bid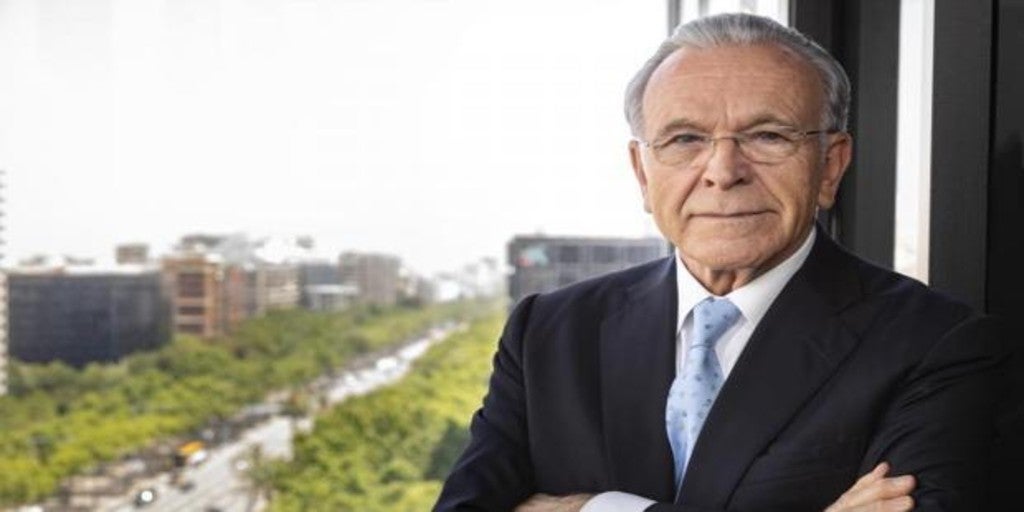 Updated:
Keep

After weeks of waiting, Isidro Fainé's holding company takes part in IFM's assault on Naturgy. CriteriaCaixa's board of directors agreed at its last meeting to strengthen its position in the energy company's share capital after an agreement ratified by the executive committee of the 'la Caixa' Banking Foundation, as the company reported in a statement. The movement involves making a common front with Naturgy before the takeover of the Australian fund.
Criteria currently owns 24.8% in Naturgy, which is worth around € 5 billion. So far, the holding company had not commented on the operation launched by IFM for 22.7%, which is valued at around 5,000 million euros.
The intention of Fainé's investment vehicle is to strengthen its position in Naturgy and not go into the operation. This means that in the coming weeks they will further increase their participation in the energy company, thinking of consolidating their position as the first shareholder. Financial sources maintain that this movement has already started silently days ago, until its announcement today.
Criteria has not specified the exact figure at which it will stop its purchase of securities, although financial sources assure that in no case, today, will they exceed the threshold of 30% of share capital that would force them to formulate a takeover bid. Thus, everything will be carried out in accordance with the provisions of current regulations and following the recommendations of the CNMV.
«The decision of CriteriaCaixa to remain in the capital confirms its willingness to continue as the reference Spanish shareholder of Naturgy and as such defend their interests in order to contribute to maintaining the company listed in Spain (ensuring liquidity to all its shareholders); ensure a company's Industrial Plan -coherent with the Just Energy Transition- giving it enough time for its execution and prioritizing productive investment; maintain the security of energy supply to Spain and avoid sales of Naturgy businesses without ensuring their reinvestment, "the company indicated.
The truth is that Naturgy is one of the jewels in the crown of the Fainé holding company, only behind Caixabank. It is a strategic bet for Criteria by the type of company it is and, especially, by the dividends it reports to the 'la Caixa' Foundation. At a time like the current crisis derived from Covid, staying in the energy company and increasing its presence is vital to the interests of the holding company. Criteria in 2020 earned 314 million euros, 71% less in year-on-year terms, which also had an impact on La Caixa's social work.
Just a few days ago, the CEO of Criteria, Marcelino Armenter, decided to resign from his position as director at Naturgy due to the special dedication currently required in this Naturgy position.
Armenter called the job "incompatible" with his duties as CEO of Criteria and also based his dismissal on the need to maintain the freedom to act of the holding company in the context of IFM's current offer. After his departure, Enrique Alcántara takes his place as proprietary director representing Criteria, where he is independent.
Financial sources assure that Armenter's resignation is framed in that he could be immersed in some situation of incompatibility in Naturgy's advice, which would force him to inhibit himself in certain situations. They defend that it is a personal decision, of wanting to free themselves from this responsibility.
An identical move was already made last year by Armenter after being appointed Criteria CEO. He was a director of Caixabank and chose to leave that position to avoid this type of conflict of interest and incompatibilities.