La Caixa exhibits muscle at Naturgy after failing the IFM fund takeover bid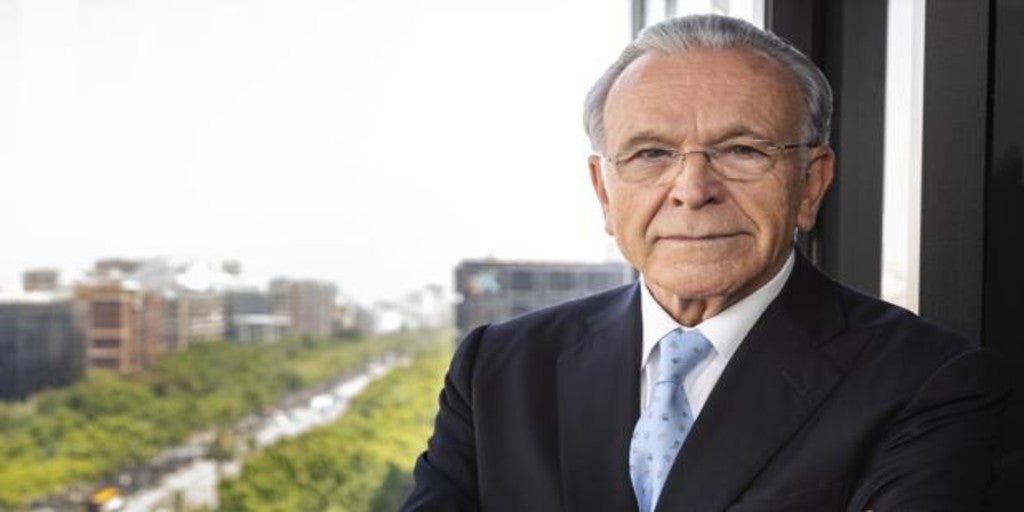 The journey of IFM to assault Naturgy it got steeper each day as the final term of the takeover approached, until it became an almost vertical slope. The Australian fund has finally reached the finish line, but now without strength and with La Caixa in top form. Outcome:
will have to settle for 10.83% of the share capital, when his intention was to get up to 22.7% and a minimum of 17%.
Market sources speak directly of "failure" since they have had to greatly lower their objectives. Not only for having been able to acquire that percentage -equivalent to about 2,300 million euros-, but also because he is forced to accept that his presence on the council