La Caixa accompanies 1,600 canaries in the duel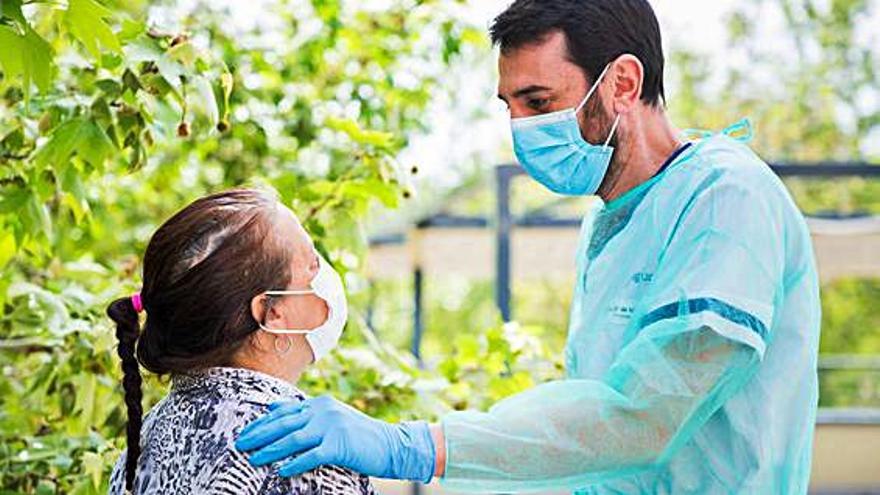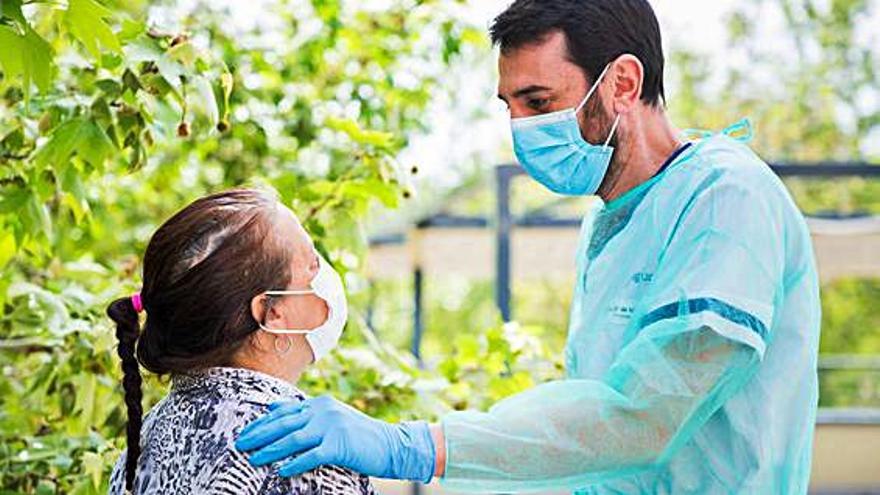 A total of 1,600 canaries in end-of-life and mourning processes have been accompanied emotionally and spiritually during the crisis caused by the coronavirus pandemic by professionals working in the 'la Caixa' Foundation Program for Comprehensive Care for People with Advanced Diseases . The Psychosocial Care Teams (EAPS of Las Palmas and Santa Cruz de Tenerife treated 431 patients and 1,169 relatives affected by the pandemic throughout 2020.
The EAPS of Las Palmas de Gran Canaria, specifically, which belongs to the Canary Islands Health Research Foundation (FUNCANIS), works at the Hospital Gran Canaria Doctor Negrín and at the Hospital Universitario Materno - Insular. The team of professionals, headed by Dr. Juan Manuel Almeida, is made up of three psychologists and a social worker. It also has ten active volunteers. From January to December 2020, this EAPS attended 205 patients and 439 family members. Professionals had to intensify their efforts to respond to the needs of those affected by the Covid-19 virus.