La Bonoloto plays in the Canary Islands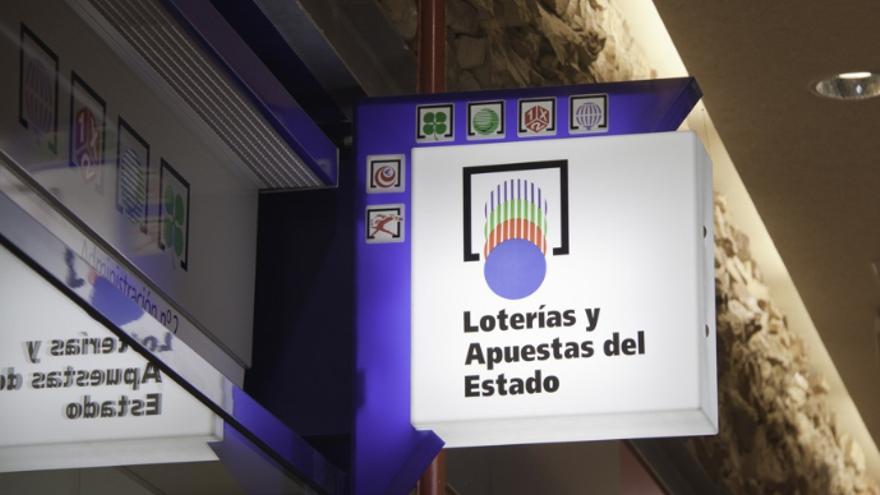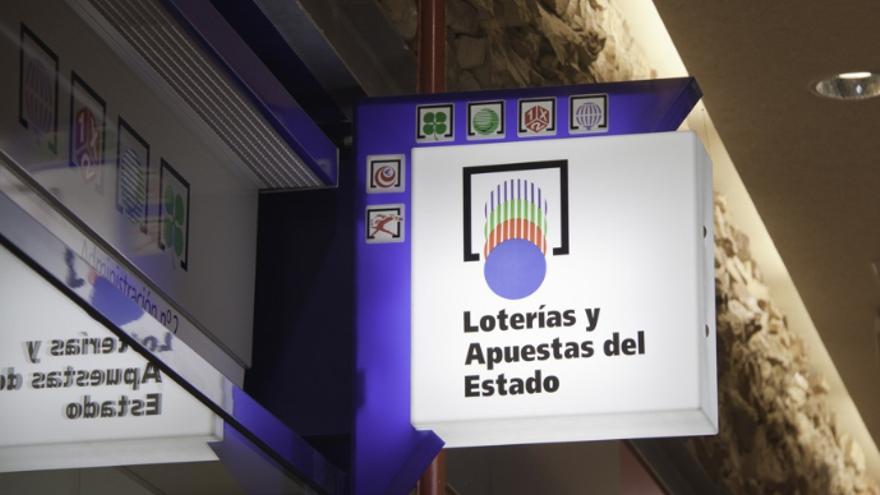 Add and go. An island administration has sold a second category prize (5 hits plus the complementary one) of the Bonoloto draw, held this Wednesday, October 14, as reported State Lotteries and Gambling.
Specifically, it has been in the administration located in the Interchange -Avenida de la Constitución- in Santa Cruz de Tenerife. The lucky one will take about 56,093 euros.
Other lucky ones from Santa Uxia de Ribiera (A Coruña) and Barakaldo (Vizcaya) won the same award, for which they will receive the same amount.
The lucky combination it was 03-08-19-25-34-37. He complementary It was for 07 and refund relapsed into 6.
Of First category (6 hits) there are no winning tickets, so with the generated jackpot that will be put into play in the next Bonoloto draw, a single winner could win about 900,000.00 euros.
Of Third Category (5 hits) There were 102 winners who will win each: 824.90 euros.