La Bonoloto plays in the Canary Islands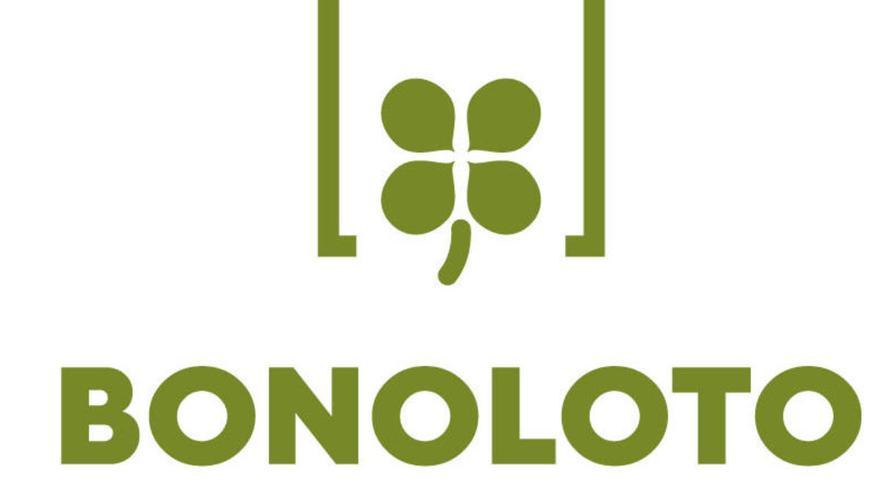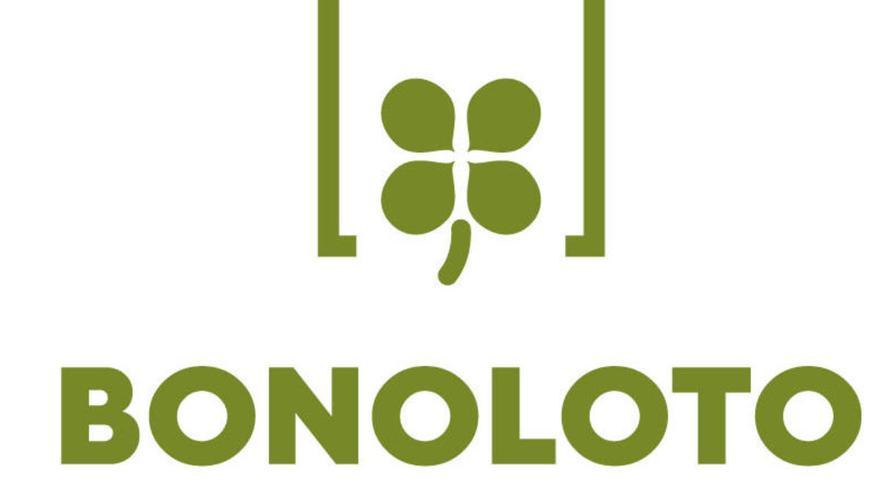 The goddess fortune once again blessed the Canary Islands this Wednesday, August 14, with a second category award (5 hits plus the complementary one) from Bonoloto draw, as reported State Lotteries and Gambling.
Specifically, it has been in the administration located on Avenida de La Constitución S / N (Interchange), in Santa Cruz of Tenerife. A lucky man sealed a ticket that was awarded a second category prize (5 hits plus the complementary one) and that will take about 56,093.15 euros.
Second Category there are two other successful tickets, one has been validated in the Lottery Administration No. 4 of BARAKALDO (Bizkaia) and the other in No. 3 of SANTA UXIA DE RIBEIRA (A Coruña).
The result of today's Bonoloto Wednesday, October 14, 2020 is: 3, 8, 19, 25, 34 and 37, the complementary number being 7 and the refund on 6. First Category (6 correct) There are no successful ticketsTherefore, with the generated JACKPOT that will be put into play in the next BonoLoto draw, a single winner could win 900,000.00 euros.
The collection of the draw amounted to 2,306,472.00 euros