La Bonoloto plays in Gran Canaria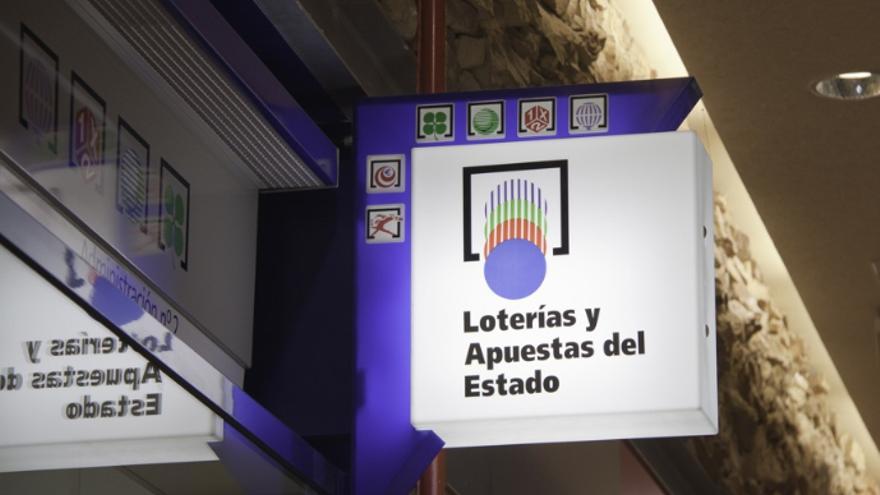 Add and go. An administration of Gran Canaria has validated a second category award (5 hits plus the complementary one) of the Bonoloto draw, held this Tuesday, October 6, as reported State Lotteries and Gambling.
Specifically, it has been in the administration located in the CC El Soco, on Fernando Sagaseta street, 12, local 8, in the Gran Canaria municipality of Telde. A lucky man validated the prize, which is endowed with 46,054.31 euros.
An award that was also won by four other lucky people from Villena (Alicante), Cordova, A coruña Y Velez-Malaga.
In Lodosa (Navarra) one person made full of hits (6) and takes the biggest prize: about 3,607,303.88 euros.
Of Third Category (5 hits) There were 113 winners throughout the national territory, each of whom will win 1,018.90 euros.
The lucky combination it was on 08-11-26-37-45-48. The complementary went to 33 and the reinstatement to 8.
The raffle collection amounted to about 3,071,788.50.-euros.