La Bonoloto leaves more than half a million in the Canary Islands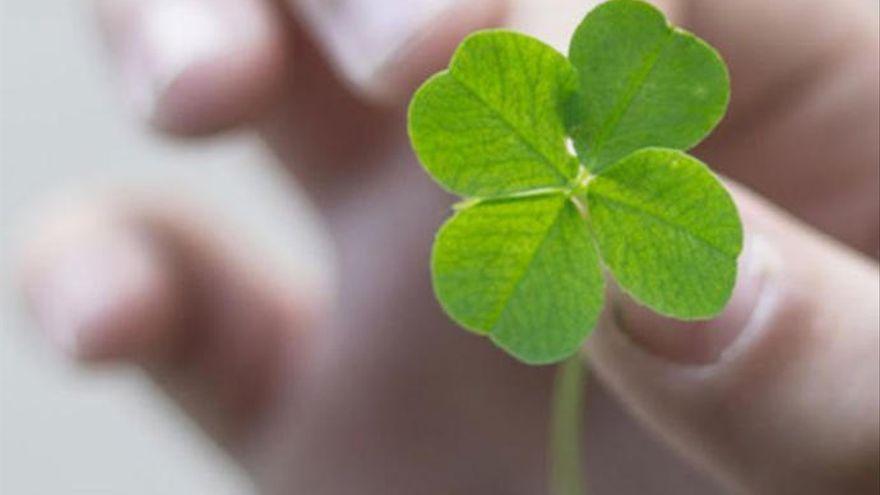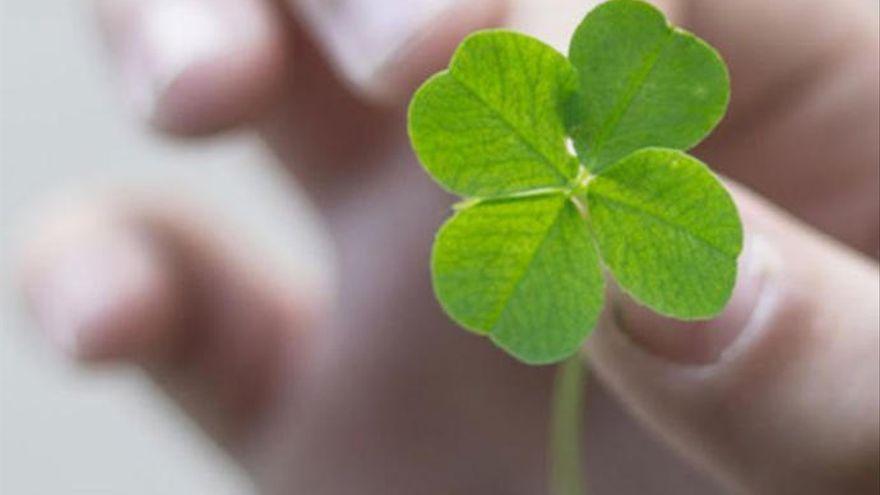 Greek mythology labeled the Canary Islands as the Fortunate Islands or the Blessed Islands, alluding to the fact that the legend located the Archipelago in a place where everything grew by action of nature itself. An island administration received the jackpot on the night of this Monday, April 5, by giving the coveted prize of the raffle of the Bonoloto, as reported State Lotteries and Gambling.
Specifically, it has been in the administration of Lotteries number 1 of The Victory of Acentejo, in Tenerife, and which is located at Carretera General, 39. He validated a ticket that was awarded a first category prize (6 hits) and whose winner takes the Bonoloto jackpot, which amounts to about 562,509 euros.
The only award at the national level. From Second Category (5 hits plus the complementary one) there are two successful tickets that have been validated in the Madrid town of Alcobendas and the Alicante town of Matola.
From Third Category (5 hits) There were 76 hits throughout the Spanish geography. Each one will receive about 944.59 euros.
The lucky combination It was 12-30-7-32-27-4. The complementary relapsed on the 28th and the refund in the 6.
The raffle collection amounted to 2,038,344 euros.