La Bonoloto falls in the Canary Islands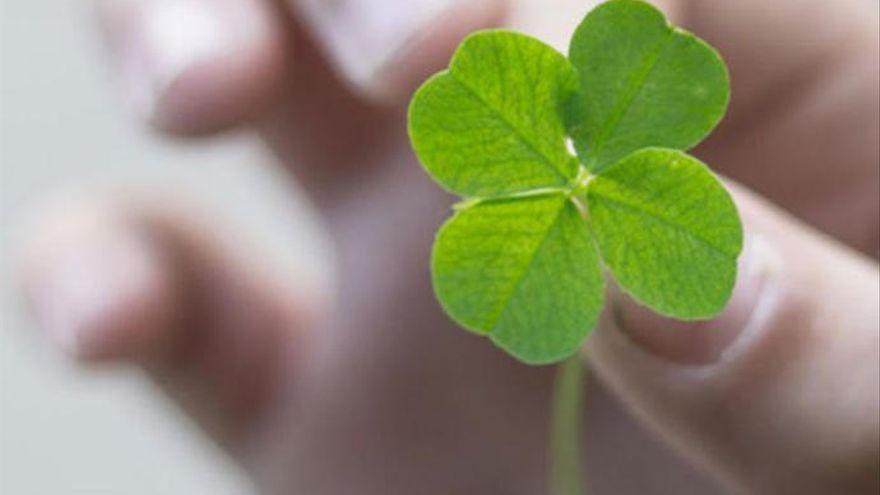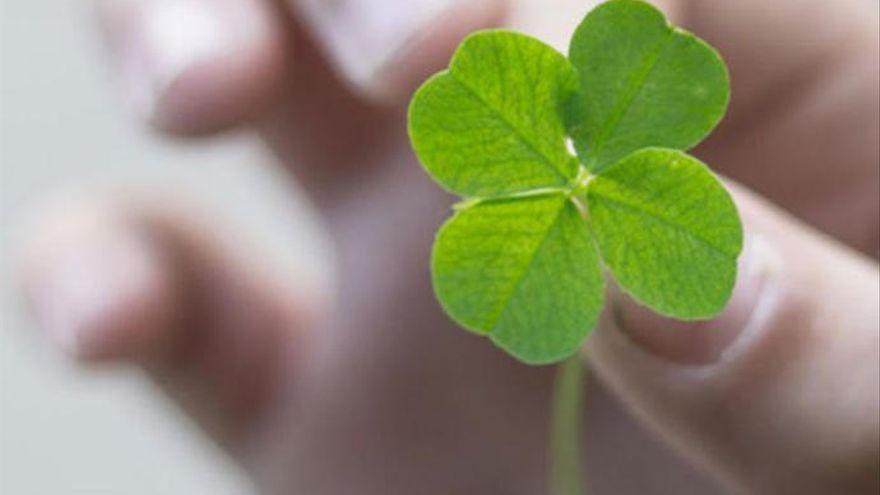 Add up and go on. The goddess fortune did not miss her appointment with the Canary Islands and distributed a second category prize (5 hits plus the complementary one) of the Bonoloto draw, held this Tuesday, April 27, as reported State Lotteries and Gambling.
Specifically, it has been in the Los Dos Patitos Administration in the Carrefour of Bentacayse street, 12, in Santa Cruz of Tenerife. The lucky one will take about 64,982 euros.
Two other lucky ones will win a prize of the same amount when validating the tickets in administrations of the Jaen town of Villanueva del Arzobispo and Seville.
From First Category (6 correct) There are no winning tickets, so with the generated jackpot that will be put into play in the next Bonoloto draw, a single winner could win 2,400,000 euros.
From Third Category (5 hits) There were 104 winners throughout the Spanish territory and each one will receive about 937 euros.
The lucky combination It was the 34-11-46-5-10-13. The complementary fell on the 8th and the refund in the 9.
The total collection of the draw amounted to 2,714,415 euros.