La Bonoloto falls in Las Palmas de Gran Canaria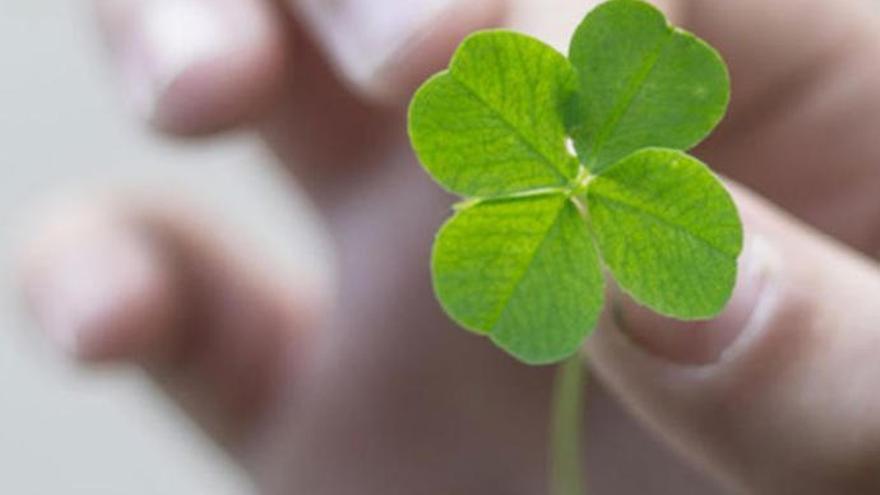 Add and go. A Gran Canaria administration has validated a second category award (5 hits plus the complementary one) from Bonoloto draw, held this Thursday, October 8, as reported State Lotteries and Gambling.
Specifically, it has been located in the General Vives street, 73, in the vicinity of the Santa Catalina park in Las Palmas de Gran Canaria. The lucky one will take about 41,937.22 euros.
Other lucky ones who validated their tickets through Internet, in Barcelona Y Atarfe (Granada) will win a prize of the same amount.
The lucky combination it was 06-11-23-30-44-48. He complementary relapsed in 39 and refund on the 5.
Of First category (6 hits) there are no winning tickets, so with the generated pot that will be put into play in the next Bonoloto draw a single winner could win 800,000.00 euros.
Of Third Category (5 hits), there were 83 winners, each of whom will win 1,010.54 euros.
The total raffle collection amounted to 2,221,310.50.-euros.