La Bonoloto falls in Gran Canaria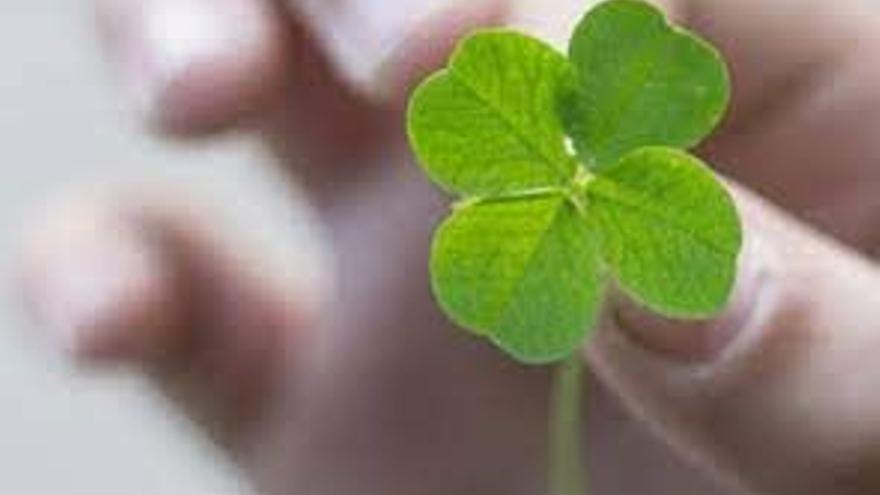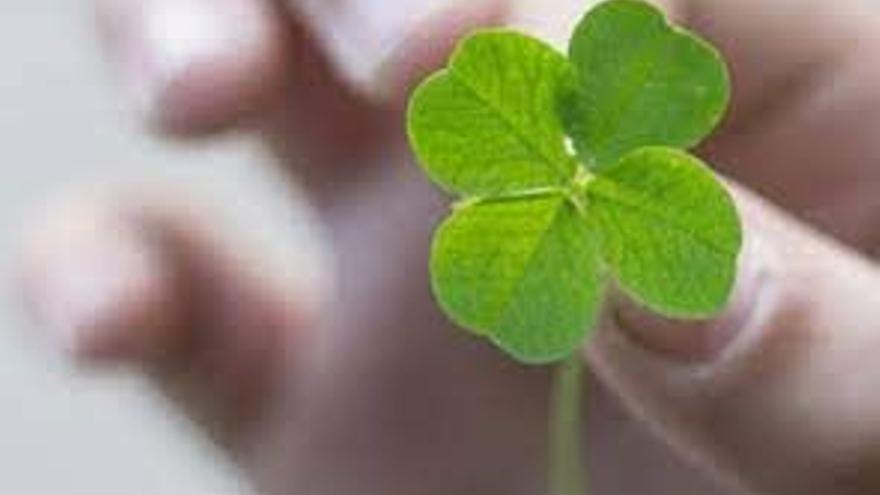 The goddess fortune does not miss her appointment with the Canary Islands. An administration of Las Palmas de Gran Canaria has sold a second category prize (5 hits plus the complementary one) of the Bonoloto draw, held this Wednesday, October 21, as reported State Lotteries and Gambling.
Specifically, it has been in the one located at Calle Córdoba, number 8, in the Gran Canaria municipality of Telde. The lucky one will take about 56,252 euros.
An amount that The other winners will take it in Badajoz and Murcia.
Of First Category (6 correct answers) there were no winners
Of Third Category (5 Correct) there were about 89 winners, each of whom will win: 948 euros.
The lucky combination was 09-14-18-29-34-43. The reinstatement was for the 2 and the complementary fell on the 23.