La Bonoloto falls in Gran Canaria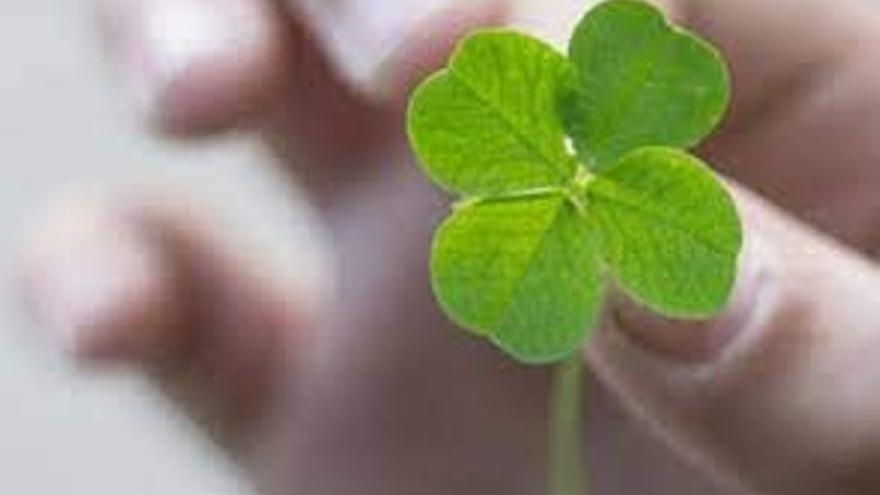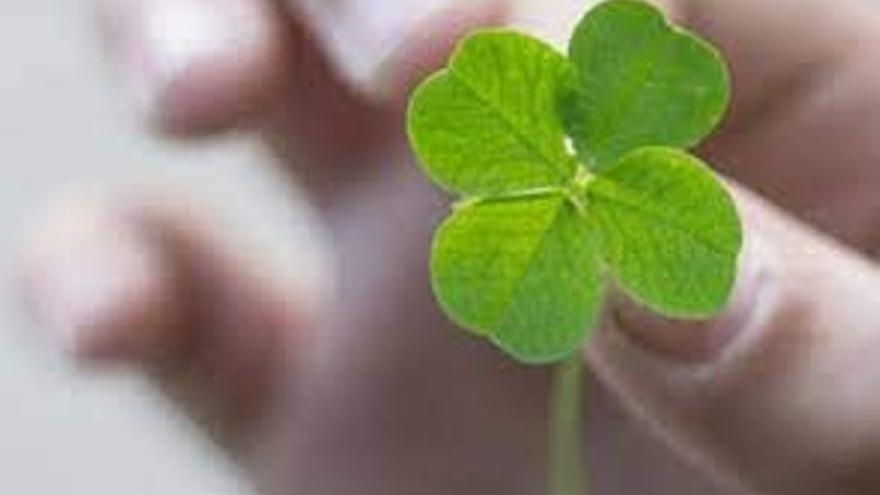 The idyll of the goddess fortune with the Canary Islands continues for another day. A Gran Canaria administration sells a second category prize (5 hits plus the complementary one) of the Bonoloto draw, held this Tuesday-November 17-, as reported State Lotteries and Gambling.
Specifically, it was on Calle La Mina, 7, in the Puerto de Mogán. A lucky person will take about 59,796.63 euros. Two other lucky people will win a prize of the same amount, one of them validated their ticket online and the other in an administration located in the Alicante town of Elda.
From First Category (6 correct answers) There are no winning tickets, so with the generated pot that will be put into play in the next Bonoloto draw, only one winner
could earn 1,800,000.00 euros.
From Third Category (5 correct answers) there were 96 winners throughout the Spanish territory and each one will earn about 934.32 euros.
The lucky combination It was 12-34-46-47-27-15. The complementary fell in 33 and refund in the 1.
The total raffle collection amounted to about 2,400,368.50.-euros.