La Bonoloto distributes more than two million euros in the Canary Islands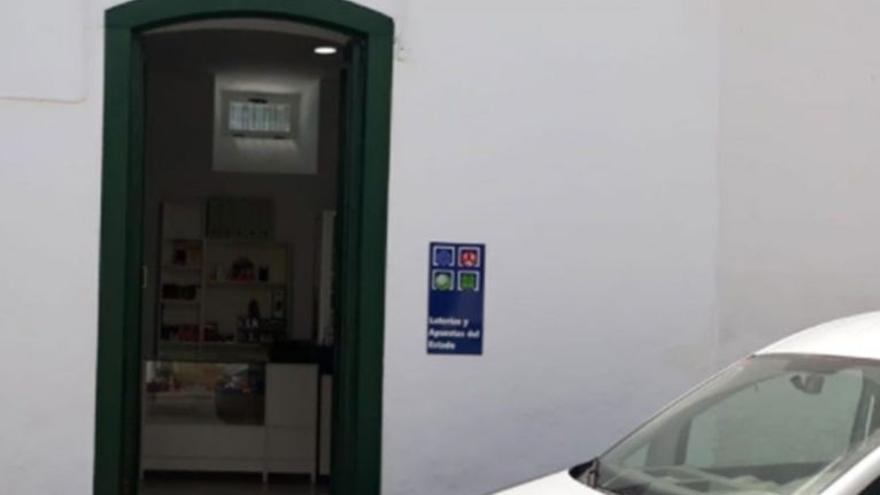 The Bonoloto has distributed a prize of more than 2,017,217.72 euros, whose sale has been assigned to the Haría lottery administration.
Specifically, the winning ticket and the only winner of the first category, was sold through the official Internet channel of Loterías y Apuestas del Estado. However, when the purchase is made online, the buyer must indicate a point of sale to which he wants it to be assigned, and in this case chose the administration located on La Hoya street in the northern town of Lanzarotee, as confirmed by State Lotteries and Betting.