La Bien Querida joins the poster of the III edition of Gran Canaria Sum Festival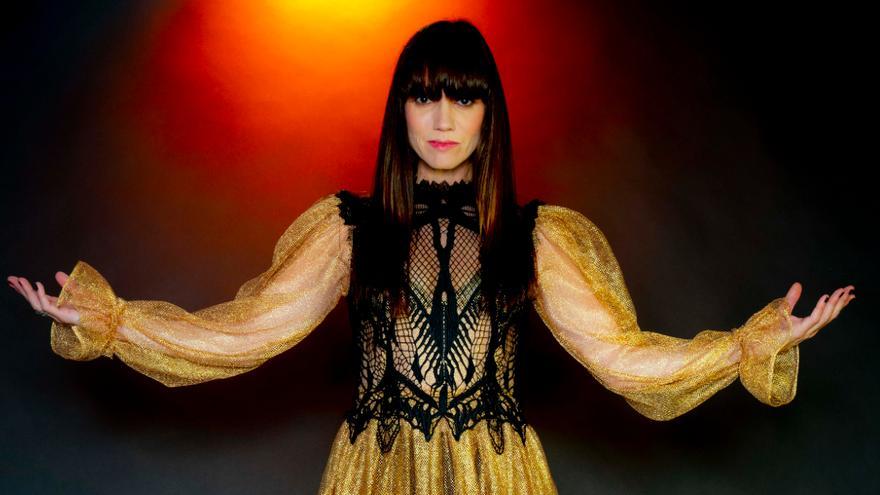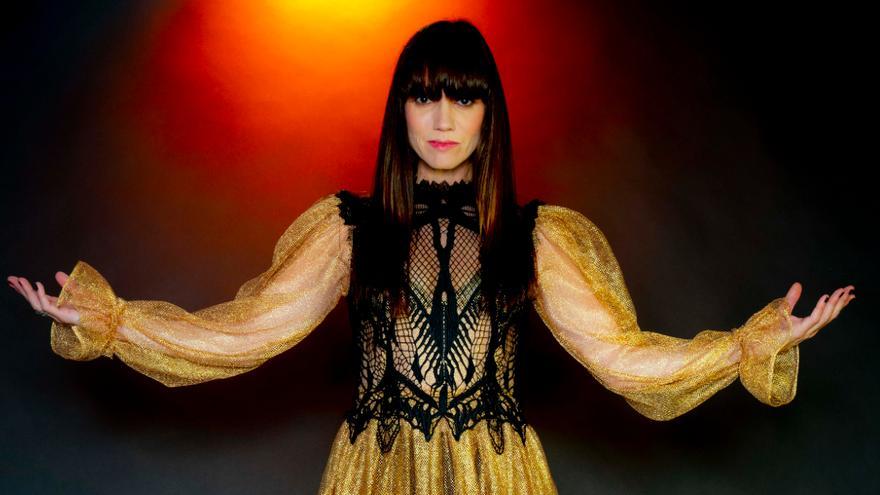 Gran Canaria Sum Festival advertise to The Well Beloved as a new member of the appointment of the next September 30 and October 1. With the presence of the singer from Bilbao, there are now fourteen artists confirmed for the 3rd edition of an exhibition that will once again take place at Infecar in Las Palmas de Gran Canaria.
In this way, Gran Canaria Sum Festival establishes itself as one of the great Festivals of the present 2022 in the Archipelago. La Bien Querida joins the artistic cast already made up of Love of Lesbian, Antonio Orozco, Ara Malikian, Kiko Veneno, Dani Fernández, Dorian, Anni B Sweet, Nena Daconte, Shinova, Niña Polaca, Elefantes, Varry Brava and La La Love You .
In addition to this important poster, the festival will offer during the two days of concerts special leisure and rest areas and an important restaurant offer. Tickets are now available at the price of 35 euros for a one-day ticket and 55 euros for a two-day pass. The official sales channels for the purchase are the web pages www.sumfestival.es, www.elcorteingles.es/tickets and www.ticketmaster.es.
Ana Fernández-Villaverde, The Well Beloved, it captivated thousands of music lovers from its first demo. His songs started from a simple principle but with a disarming beauty, fabulous poetry of love and heartbreak that recalled the edge of Los Planetas, without noise, the emotional intensity of Mr. Chinarro, without irony, the sweetness of Le Mans or the feelings nudes from The Magnetic Fields.
His later albums have been widely acclaimed by the Spanish public and in them he shows how his ambition goes far beyond what those home recordings reflected: his romps with rumbas, with Arab influences and electronics, all in subtle doses, showed that his musical discourse was gaining even more strength together with his beautiful lyrics and his direct melodies, always supported by the work in the production of David Rodriguez.
All this has earned him covers in some of the most important media, performances at the most outstanding festivals and number 1 on multiple lists of the best of the year.