La Asturias emptied, at a bargain price: villages for sale for less than 70,000 euros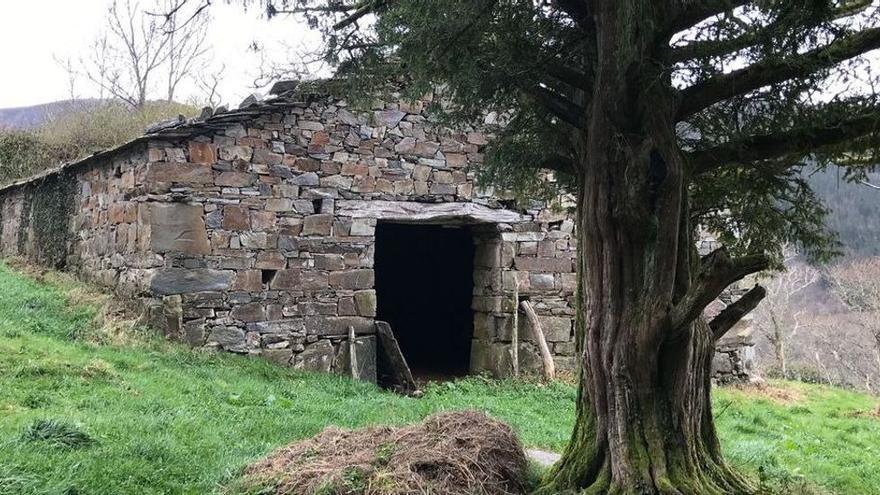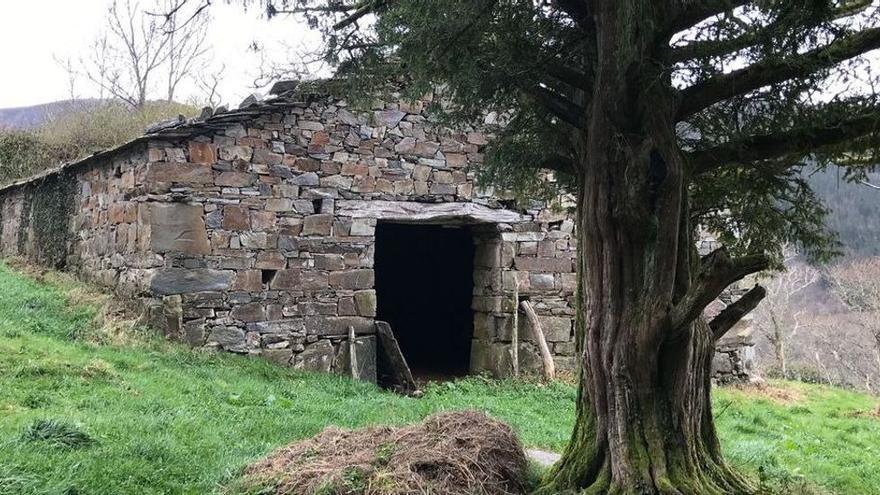 The Asturias emptied is sold. And at a great price. For less than half the cost of a new apartment in Oviedo, Gijon o Avilés you can buy a village with three or four buildings, several thousand square meters of land, panoramic views and a good mobile signal. "Are trendy", say the experts of the real estate sector, about a type of acquisitions that today, in this world in which everything that is far from the crowds is trading on the rise, are looking for professionals who can telecommute throughout the year and people who want a retirement surrounded of nature and tranquility.
Currently, in Asturias there are more than a dozen villages for sale. Their prices range between 69,000 and 2 million euros. The cheapest is a property with several buildings, granary, warehouse and farm of almost 20,000 square meters. As specified in the advertisement, it is located in an area that is a biosphere reserve, with spaces to enjoy hunting and fishing. In addition, it has sewage, water and electricity services at the foot of the property and has a good mobile phone signal. It costs 69,855 euros.
The most exclusive, of almost 2,160,000 euros, has 770 hectares. As stated in the sale announcement, it has 14 houses, stables, church and cemetery, although Episcopal buildings do not enter the operation. It is surrounded by pine, hazelnut, oak and ash trees where grouse, brown bears and golden eagles live. They also emphasize that it is a particularly favorable area for hiking and cross-country skiing.
In neither of the two advertisements, nor of the other twelve for sale, is the exact location of the villages. "Is by express wish of its owners. They tend to be very jealous with privacy ", explains Elvira Fafián, manager of Aldeasabandonadas.com, one of the leading companies nationwide in the sale of this type of property.
Although locations are not specified, Fafián does acknowledge that the vast majority of them are in the wings of the Principality. Especially in the western one. "Usually these are properties that belong to several heirs. In their day they were areas where several members of the same family lived and which, with the abandonment of the villages, have been completely empty. To give them a way out, they put them up for sale ", details the businesswoman, with 14 years of experience in the sale of towns.
Although it may sound crazy, buying a village is in fashion today. Especially after pandemic. "The buyer profile What we have are people who can afford to telework throughout the year, such as architects or engineers; immigrants or some of their descendants, who seek to return to their roots and do so with money; or entrepreneurs who intend to set up a rural tourism business ", says Fafián, who affirms that in recent months his mobile phone has not stopped ringing:" We received more than a hundred calls from people interested in buying a town in Spain. "
Fafián's company sells villages throughout the country. Of course, it recognizes that the most demanded areas are Galicia and Asturias. "You really like the landscape, the beaches and the mountains; the type of constructions, which are usually made of stone; and a population that welcomes outsiders ", reels the real estate agent, who also assures that after the sale of villages they follow up the buyers for six months:" We make sure that everything is fine and that they have adapted correctly to area. We have had cases of people who complain about the noise of the cows after buying ".
A village in Taramundi to retire
After years of searching throughout the north of the peninsula, Paco Belmonte bought a village in Taramundi just over two years ago. This 54-year-old from Almeria, who is dedicated to the sale of organic products, found in the epicenter of the Asturias that is bleeding demographically what he had been looking for a decade: an area with several buildings, to dedicate one of them to housing and have the possibility of exploiting the rest as rural accommodation; and enough land to spread sowing. "I wanted something very quiet and a bit isolated. I don't see anyone there and I don't have anyone to see me, but I'm not in solitary confinement either. I have Taramundi 10 kilometers away ", says Belmonte, for whom the discovery" was like finding the Holy Grail ".
The man from Almeria bought his village for a figure that was not specified but was less than 100,000 euros. "Now, with the current situation, there is nothing like what I achieved", he assures from the experience that his ten years gave him combing the market in Asturias, Galicia and Cantabria.
Belmonte's intention is to advance his retirement and retire in Taramundi. "Live in a self-sufficient way", sums up the businessman. For now, he affirms, he will continue to take advantage of any gap in his schedule to travel the 11-hour journey that separates Almería from Taramundi and continue working to set up homes that until his arrival were condemned to a slow death at the hands of humidity and humidity. leaks. "If all goes well and the economic allowance, I hope to be living there in two years," says Belmonte, who has found in Asturias emptied the project that fills him with life.