La 1 sweeps José Mota on New Year's Eve and Antena 3 is second with good data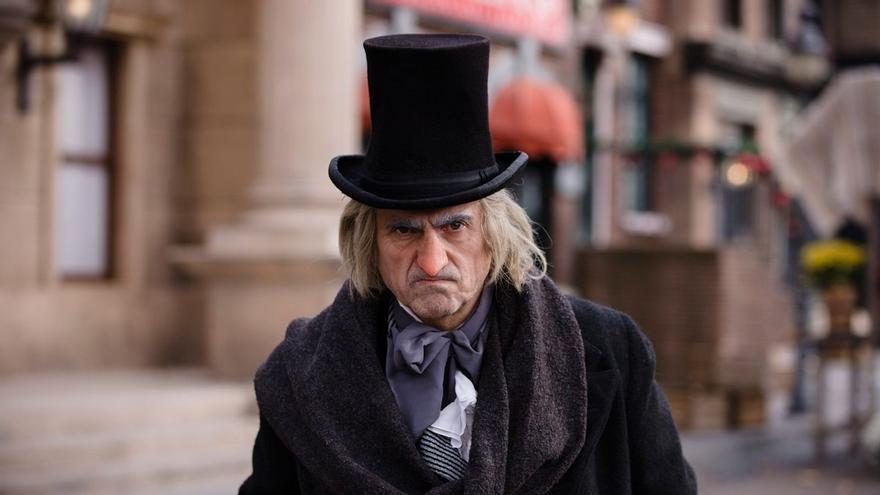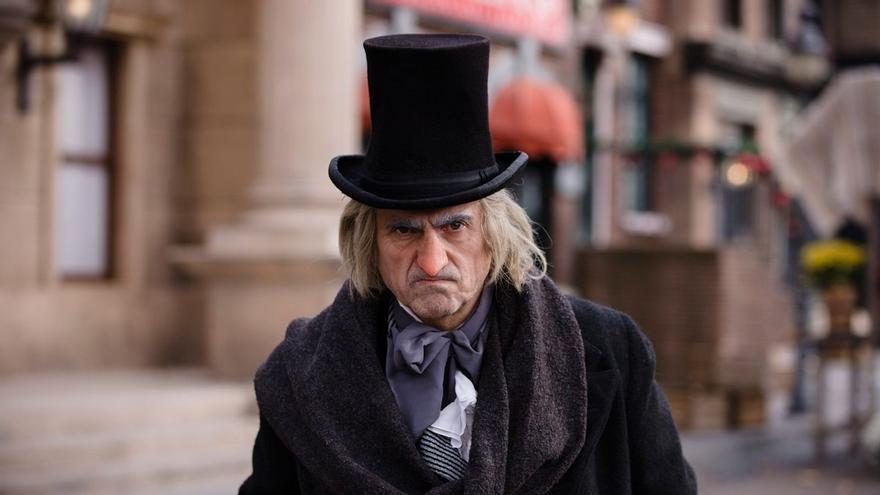 Although the retransmission of the Chimes has given the surprise with the historical sorpasso of Antena 3 and Cristina Pedroche, the data in the previous hours are similar to previous years. The 1 It is the undisputed leader in prime time and Antena 3 is second option. The 2 rises to the third position thanks to its special 'Cachitos'.
José Mota's 'Christmas Story' leads comfortably your broadcast slot with 23.7% by gathering 3,545,000 spectators. Next, his special 'Happy 2022' is also liked by gathering 3,477,000 viewers. The second option is for Antena 3 with its special 'Goodbye 2021'presented by Eva González and Juanra Bonet. Chain average 15.4% in its strip, gathering 2,345,000 spectators.
However, the chain fell apart after the grapes and his special 'Happy 2022' rises like the most viewed program on Friday thanks to its 6,308,000 viewers, averaging 33.7%. However, the surprise of the night came from La 2, which with the special of 'Cachitos' rose to 13.6% and gathered 1,853,000 viewers, being the third option in its broadcast slot. It was even above Telecinco, which with 'Long live the party' improved to 11.1% thanks to its 1,696,000 viewers.