Kyndryl develops a technology platform for Elawan Energy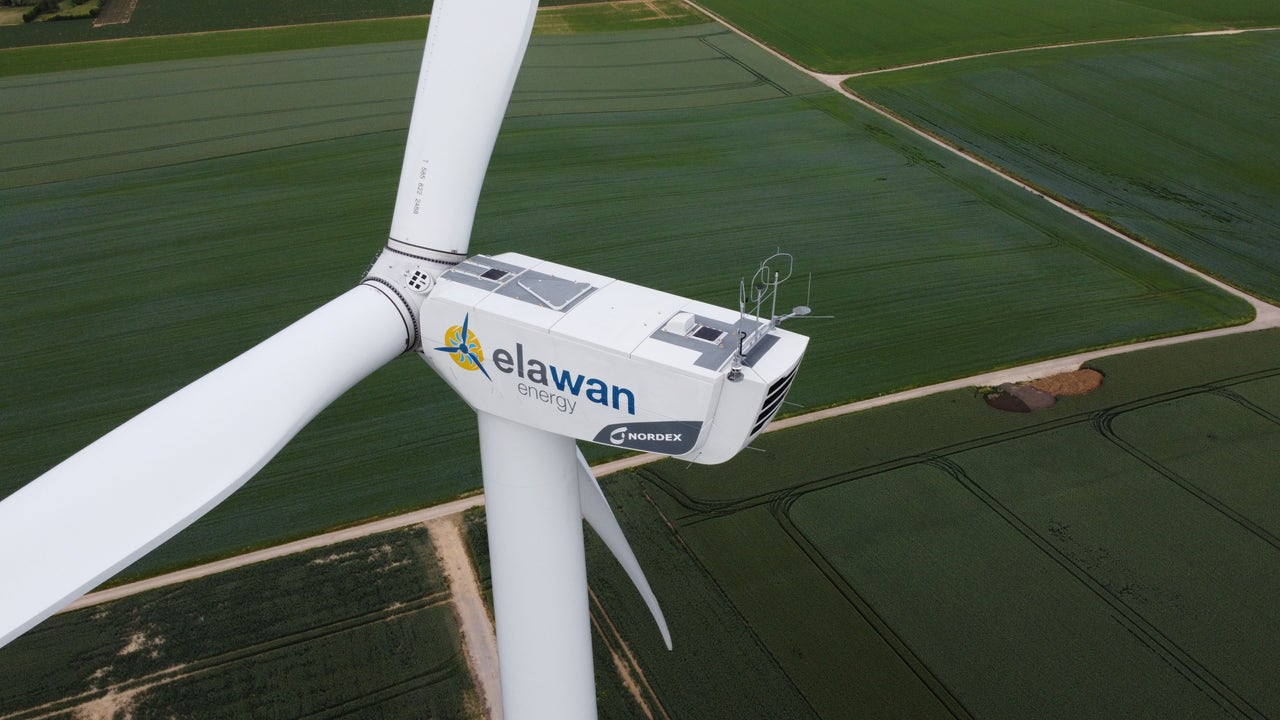 Kyndryl has been in charge of developing a technological platform for Elawan Energy (which has 50 production plants and a presence in 9 countries) with which the electric company will base its growth on renewable energy generation (hydraulic, wind and solar) in the coming years .
The three-year project is already operational, according to sources from Kyndryl to this newsroom. Although the platform resides in Kyndryl's data centers in Spain, the service will be provided worldwide. More specifically, support will be given to the Elawan infrastructure, both in Spain and in the different offices they have around the world: Brazil, the United States, Poland, Mexico, South Africa, Turkey, Greece, Romania, Germany, Italy, France, the United Kingdom. Kingdom, Belgium….
Kyndryl has deployed the necessary servers, storage and communications for Elawan in its data centers. The project also entails complete network transformation with a "connectivity as a service" solution spanning the data center, remote offices and wind farms, providing direct access to applications. Kyndryl has also collaborated in establishing the necessary interconnection with Red Eléctrica de España.
"What the Kyndryl team and the contracted agreement services are helping is so that Elawan Energy can stop worrying about the technological platform that supports it and its management and can focus on its business, with high availability, reliability and security. In addition, the infrastructure set up has the flexibility to grow as needed", explain sources from Kyndryl.
To complete the technological service, Kyndryl Consult has designed a security and resilience strategy for Elawan Energy based on two pillars: advanced monitoring of security events using SIEM technology; and a constant search for threats with a proactive approach that combines "digital surveillance" and "threat intelligence", which provides context to said threats and improves detection and response to incidents, according to the company.