Kurt Westergaard, Danish cartoonist who created controversial cartoon of Muhammad, dies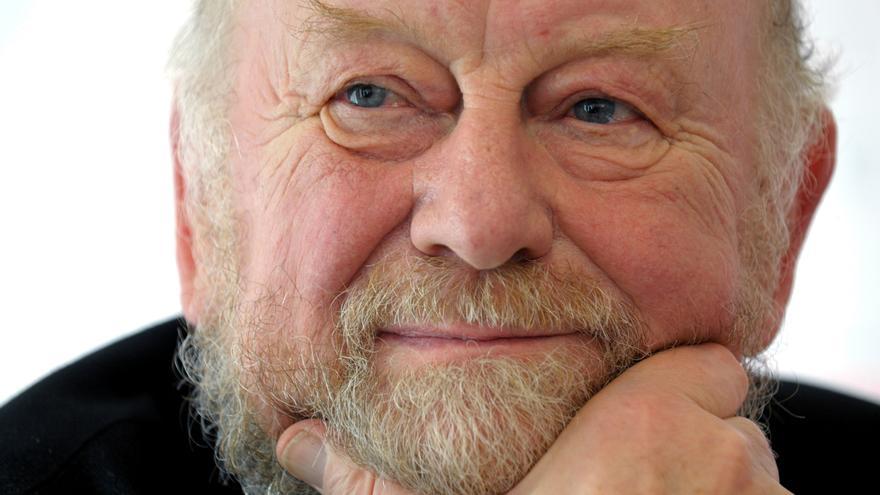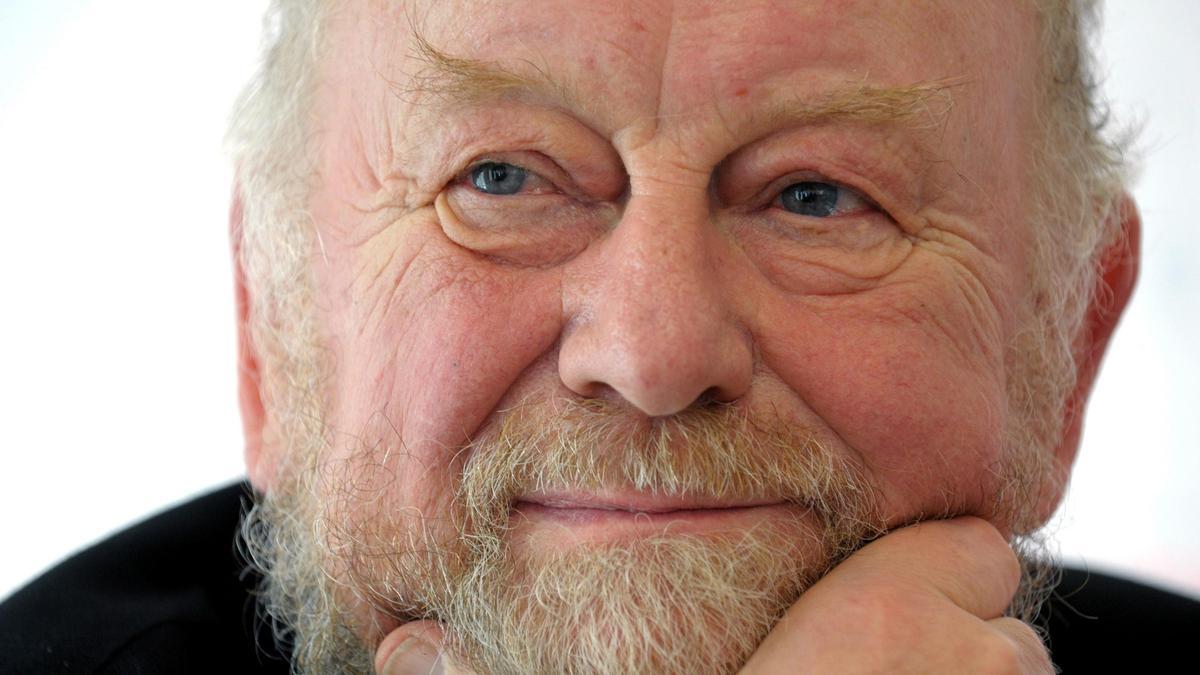 The Danish cartoonist Kurt westergaard, the author of a controversial cartoon of the Prophet Muhammad that precipitated bloody protests in the Islamic world, has died at the age of 86, family sources reported the Copenhagen daily "Berlingske".
Westergaard was the creator of one of the twelve cartoons of Muhammad published in 2006 in the Danish daily 'Jyllands-Posten'. His was the most controversial and featured the prophet with a bomb as a turban.
His drawing unleashed anger in multiple Muslim-majority countries, as well as violent protests against Denmark and the boycott of Danish products.
The controversial cartoon was initially published in 2006 and reprinted by the French satirical daily. 'Charlie Hebdo', In 2012. Three years later there was an attack on the editorial staff of that publication, in which twelve people died, including several of its prominent cartoonists.
Westergaard started working as a cartoonist for 'Jyllands-Posten' in the 80s. In recent years he lived in retirement and under police protection.
The cartoonist's custody was strengthened as a result of the attempted attack suffered in 2010, when the police detained a Somali that he broke into his house armed with an ax.
The cartoonist escaped the attack by taking refuge in the bathroom and his attacker was later sentenced to ten years in jail.