Kun Agüero suffered "an episode of chest discomfort"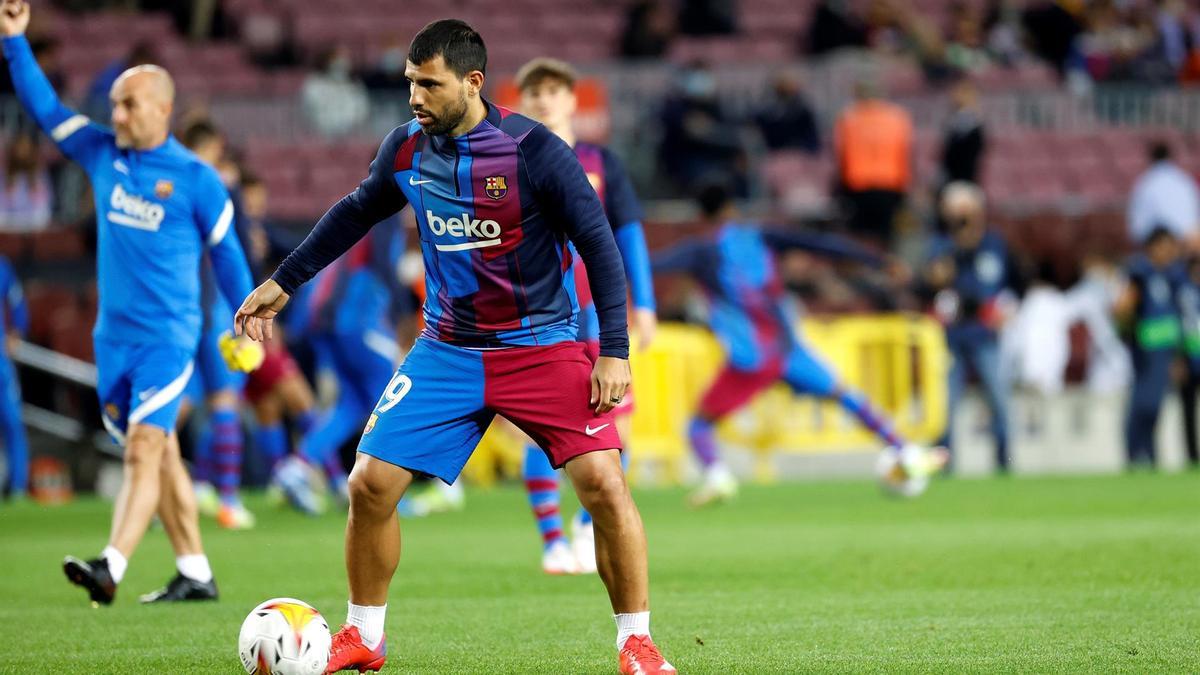 There was silence at the Camp Nou during the match between Barcelona and Alavés. Suddenly, Kun Agüero collapsed on the pitch of the Barça stadium. He hadn't had any previous blows. Or, at least, it was not seen. Even Piqué was scared when he saw his partner's gestures. The Argentine striker left, and by his own foot, the grass although later he went by ambulance to the hospital where in a first diagnosis it was explained that he suffered "an episode of chest discomfort", for which he has undergone" a cardiological study. "Sergi Barjuan explained at a press conference that the player himself told him that he was dizzy.
Kun was substituted in the first half. And Piqué was also replaced, but in the second. "He has an overload on the soleus of his right leg." Barça has not specified how long the center-back should be out. "Pending more tests to know the exact extent of this overload."