Kroos: "My idea and that of the club is to retire at Real Madrid"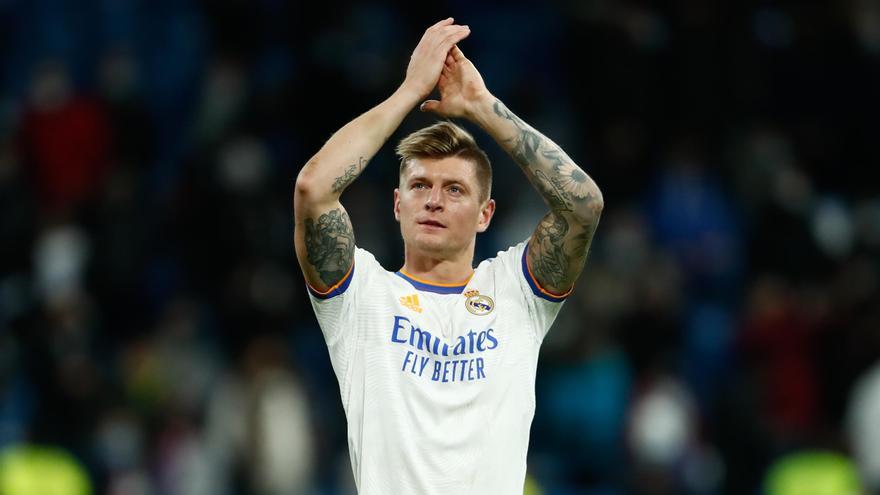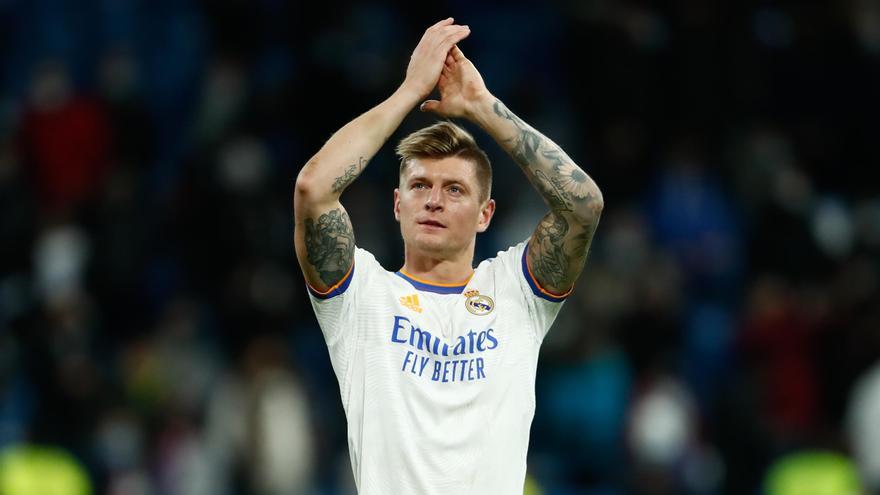 Tony Croos, German midfielder Real Madrid, assured this Thursday, in an interview granted to Spanish Television, that he would like to retire in the white team.
"I am very happy here, not only me, but also my family. My idea and that of the club is to retire here", declared the German midfielder, who arrived at Real Madrid in the 2014-15 season.
Kroos also analyzed other current issues and referred to the possible arrival next season of the Paris Saint-Germain player Kylian Mbappe: "It's difficult to know, because everything depends on the situation of his contract. It doesn't surprise me that Real Madrid wants to sign him. He's a 'top' player. It's no secret that Real Madrid wants him. In my eight years here, many names have been talked about and only twenty percent have arrived.", He said.
He also had words for one of Mbappé's teammates at PSG, Sergio Ramos. About his former teammate, he indicated that not only "is he a captain", but that he has a good relationship with the Spanish defender against whom it will be "rare" to face in the Champions League.
In addition, he referred to the quarterfinal match of the Copa del Rey that will face his team with Athletic. Several Real Madrid players will have little time to recover after their international commitments with different South American teams and Kroos did not seem to like the way the calendar was designed.
"It's difficult to understand with the weather. We have games for the national team and then a very important game for us in Bilbao. Now, the most important thing is that meeting", he declared.
Regarding who is the rival to win the League, he acknowledged that, at the moment, it is Sevilla and pointed out that Real Madrid will have to fight "until the end" for the championship.
about the belgian Eden Hazard, who is still not successful in Carlo Ancelotti's team, stated that he believes in the former Chelsea player and pointed out that the has to do "everything" to return to being the player he always was. "It can help us a lot."
Finally, he had words to Xavi Hernandez and made it clear that when he spoke about the Barcelona coach before the match in the Spain Supercup It was not "disrespectful".
"I wanted to clarify it. They are improving (Barcelona). It was a very important game and they made it very difficult for us. They still have quality", concluded.