Kroos is injured and will miss at least two league games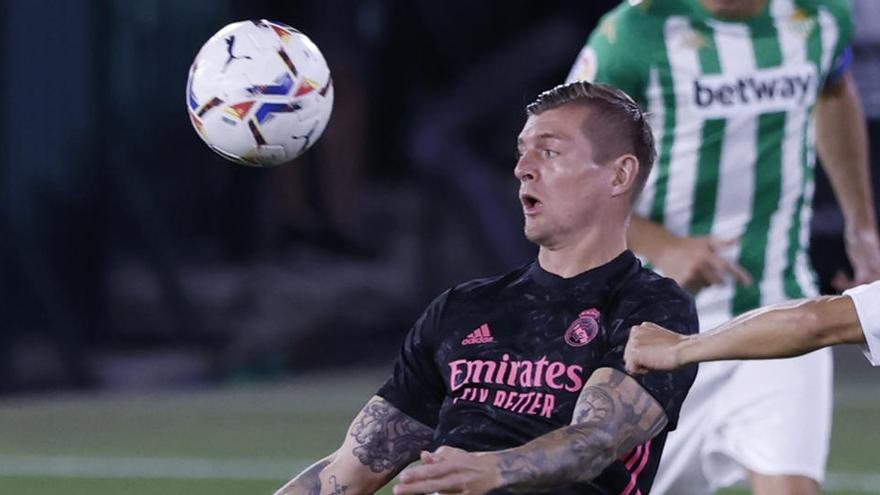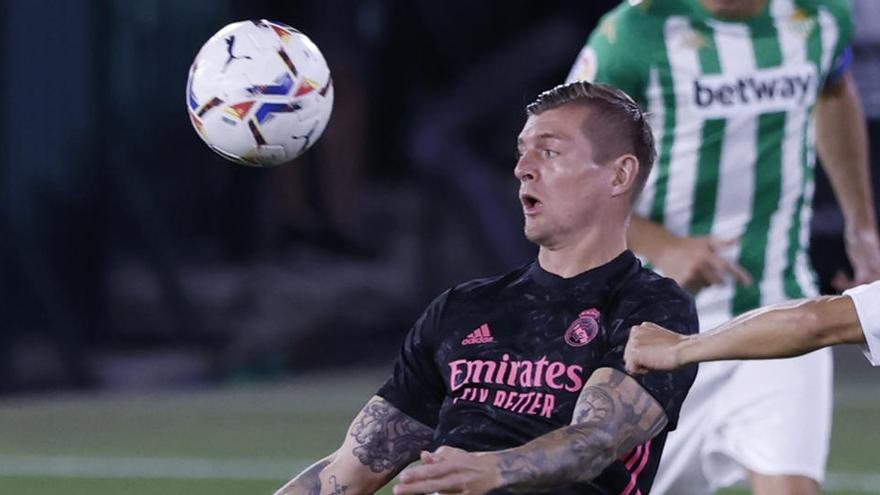 The German midfielder from Real Madrid, Toni Kroos, suffers a muscle injury to the left gluteus medius that will prevent him from participating in his team's next matches against Real Valladolid and Levante.
"After the tests carried out today on our player Toni Kroos by the Real Madrid Medical Services, he was diagnosed with a muscle injury in the left gluteus medius. Pending evolution"The white club announced in a statement.
Although the loss of the German in the next two days is certain, the calendar favors Real Madrid, since after next weekend there will be a stoppage for matches of international teams. Depending on his improvement, Kroos could reappear against Cádiz on the weekend of October 18.