Koeman: "The second part has been a reality bath"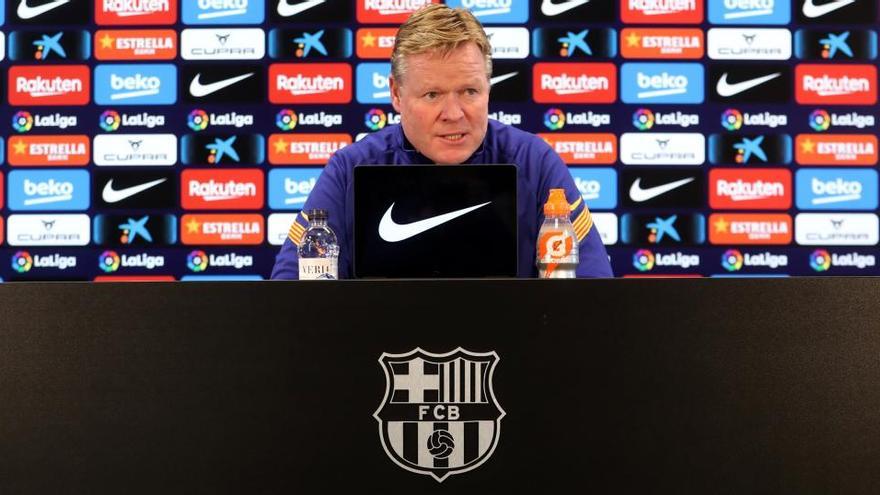 The coach of Barcelona Ronald Koeman acknowledged that "the second part was a reality bath" after lose 1-4 to Paris Saint-Germain at Camp Nou in the first leg of the last 16 of the Champions League.
"PSG has shown to have a more complete team than us, we have to accept it and improve things. We know that this can happen to us when we play against a physically superior team, "added the Dutch coach in statements to Movistar +.
Regarding comeback options, Koeman admitted: "A 1-4 is normally very difficult to comeback, I can lie to you, but there are very few options".
In addition, he referred to the return of the central Gerard Piqué After three months injured: "You never know when is the right time to return. The decision to play has been made between the player, the doctor and myself.