Koeman steps away from rumors about his health: "Don't believe anything you hear"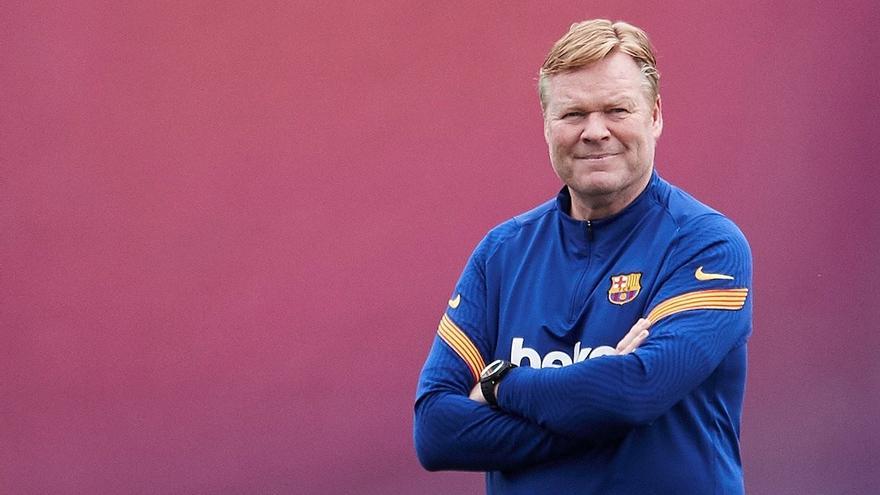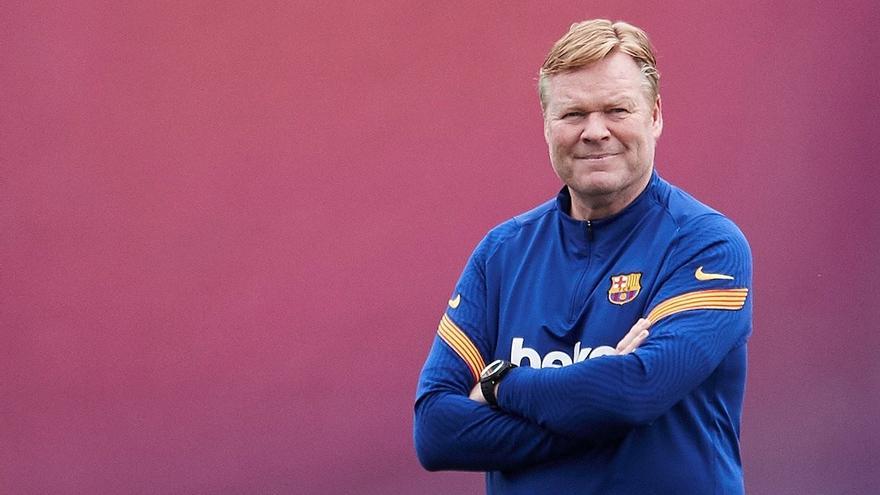 The coach of the Barcelona Soccer Club, Ronald Koeman, has claimed to be "healthy" has wanted to cut to the chase the information that appeared this Thursday and Friday about your visit to a hospital.
"Don't believe anything you hear. I'm healthy and that's all that matters in life."Koeman wrote bluntly on his social media.
Although some media spoke on Thursday of an anxiety income, and that the Barça president himself, Joan Laporta, spoke of a "scare" that Koeman gave but related to a heart attack a year ago, the technician assured to be "healthy".