Koeman reads a statement and cancels his press conference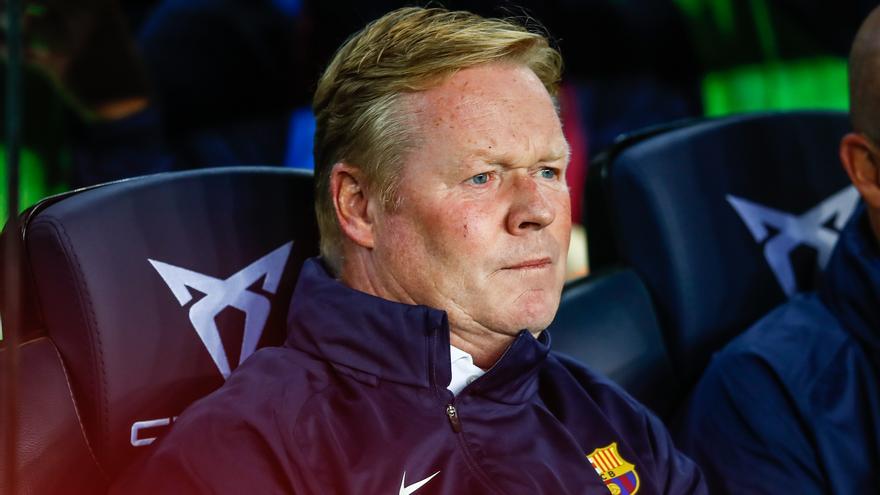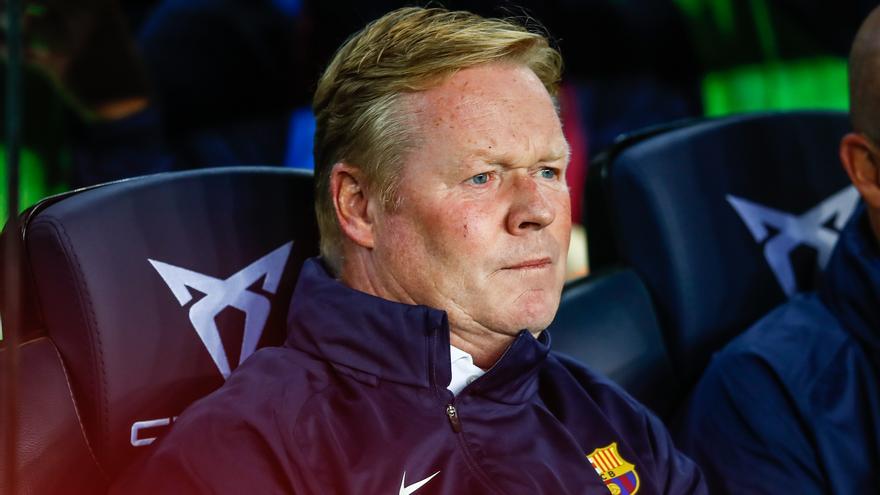 The coach of the FC Barcelona, Ronald Koeman, you have read a statement in which you have asked the press to support your technical project, has ensured that the club is on their side in a situation of "reconstruction" without great economic operations, and has asked "patience" with young talents.
"The club is with me as a coach in a situation of reconstruction. The financial situation of the club is linked to sports actions and vice versa. That means that we, as a squad, have to rebuild the football team without being able to make large financial investments. This takes time", he alleged.
Koeman, in the press room of the Ciutat Esportiva Joan Gamper where he was supposed to have the appearance prior to the game this Thursday in Cádiz, in the sixth day of LaLiga Santander, put on his glasses to read a statement of few points and just 4 minutes, in which he asked for support and sent several messages, also to the press. "The process that the squad is in deserves to be unconditionally supported, in words and in deeds. Support the technical policy, the process that we are carrying out. I know that the press recognizes this process. It is not the first time in the history of Barcelona that this happens, "he recalled.
"We count on your support in these difficult times," he addressed the media. "We, as a squad and as players, are very happy with the great support of the fans, like the one we had at home against him grenade. Visit Barça. Thank you very much for coming, "he continued.
Before getting up and leaving, he assured that Today's "young talents" may become the "new global stars in a couple of years". "The good thing about rebuilding the team is that young players have opportunities, as Xavi or Iniesta had in their day. But patience is required," he said. "In addition, being in a high 'ranking' in LaLiga will be a success. European football is a great school for these talents, and in the Champions League miracles cannot be expected. The defeat against Bayern It has to be approached from this perspective, "he commented on what he expects at the sporting level this season.