Koeman admits that the distance with Atlético is "a lot"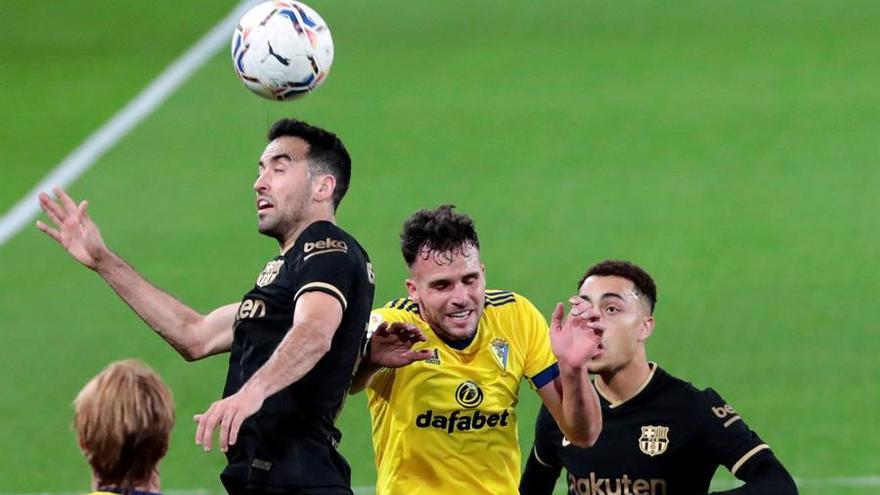 Barcelona coach Ronald Koeman declared tonight after the defeat of your team against Cádiz (2-1) at the Ramón de Carranza stadium that the distance of 12 points compared to "a strong team like Atlético de Madrid is a lot."
Koeman stated at a press conference that it is "extremely difficult to explain the goals we have conceded." "It can come because concentration is lacking, in the game we lacked aggressiveness when we didn't have the ball, It is not easy to explain how we conceded that second goal. "
The defeat seemed to him "a giant step backwards" in the possibilities of fighting. "It's a game in which the final state is very disappointing. We have to continue, there are games ahead, but if we don't improve our attitude and there are ups and downs away from home, nothing more can be said.
Koeman added: "we lost the games and we won together, the coach has a lot of importance in the final result, you have to assume and you cannot criticize we have not been well enough to win the match. You have to recognize it and you have to accept it. "
"As I said before, we have ups and downs in our games, in principle the attitude is good but in moments of the game when we don't have the ball we fail a lot. This is an attitude of the whole team," he said.