Known thief says he sold Galileo's book stolen from the National Library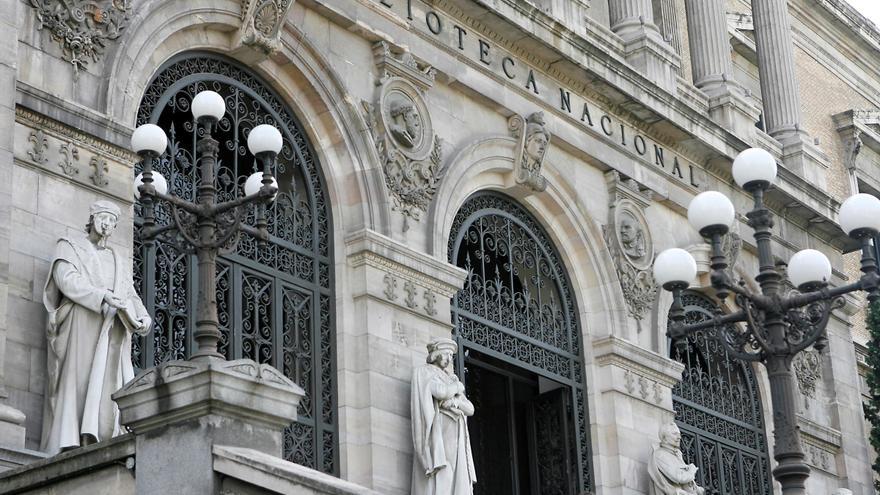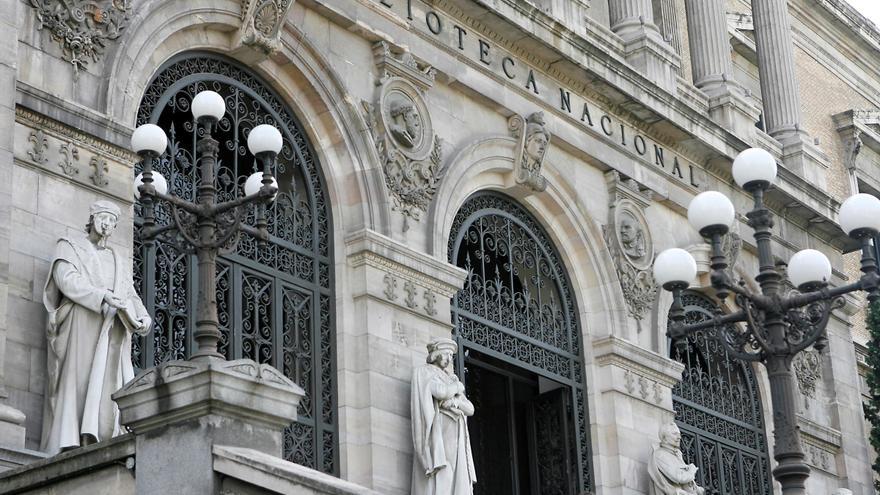 Marino Massimo de Caro, a well-known thief of maps and old Italian books who has served several years of sentence for his crimes, assures that he sold the copy of Galileo stolen in the National Library but that he is not involved in their theft.
His statements, published by the newspaper El País, appear one day before the Board of Trustees of the National Library meets to address the security measures for your facilities.
The thief claims that sold the copy for 500,000 euros in a Parisian liberation, although he assures that he had been sold by "an important Argentine family" and that he was not involved in his theft.
According to your version, also I would have used that original to make multiple copies, two of them were sold as originals at Sotheby's in 2005 and at the Martayan bookstore in New York.
De Caro was responsible for the robbery of the Gianlormini Library in Naples, of which he was director, and of other libraries in the world as the head of a criminal gang. He was sentenced to 7 years in prison.
British professor Nick Wilding alerted the National Library that the copy they had in their archives was really a copy and was made by the Italian, which he denies.
The Italian claims to know César Ovilio Gómez, the Uruguayan who stole Ptolemy's maps and who is suspected of being involved in this theft.
De Caro suggests that a worker from the National Library could be involved in the robbery. "If it was César Ovilio Gómez who stole it, he had to have the help of someone from inside the library. If you consulted it only once, how did you know the exact size of the body to change? Cutting, sewing and glueing takes between 30 and 45 minutes. Also, that no one notices and that when returning it is not noticed is very rare. Someone on the inside made money, for sure. "