'Know and win' turns 25 and celebrates it with a special gala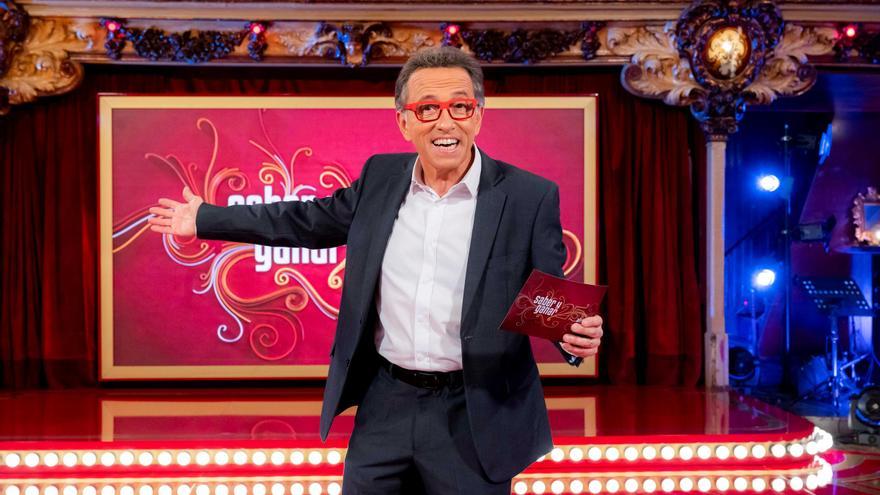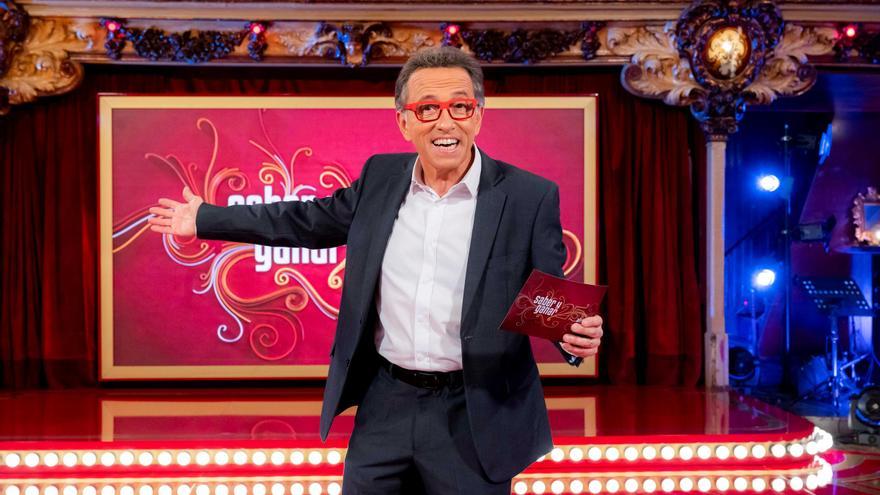 next february 17 'To know and to win' turns 25 and to celebrate it La 2 will broadcast a gala in which several of the best contestants of the program will participate presented by Jordi Hurtadoas well as TV presenters and other friends of the contest.
With 25 uninterrupted years on the air, 4,000 hours of broadcasting and 450,000 questions, 'Know and win' is one of the longest-running television programs in Spain and it is "a television milestone and a unique case among contests, which has generated a multitude of records and anecdotes", he pointed out RTVE in a statement released Thursday.
To celebrate, the contest He has left the set for the first time to surround himself with friends at a gala recorded in the La Paloma room in Barcelonawhich will air that day. Along with Jordi Hurtado, Ion Aramendi, Llum Barrera, Carolina Ferre, Antonio Garrido, Goyo González and Luis Larrodera will also be guests.
There will also be the most outstanding contestants who have passed through the program, those known as "magnificent", among them David Díaz, Manolo Romero or Óscar Díaz.
All this in a special night where the audience will discover the best kept secrets of the program, unpublished images and legendary moments will be recovered in television history.
Some curious facts will also be known, such as the fact that the most watched program had 2,640,000 viewers, the first winner took 167,000 pesetas, the youngest contestant was 18 years old and the oldest was 67. In addition, after 25 years, some contestants have had children who have also participated in the contest.
Throughout history, 'Saber y Ganar' has had more than 2,700 contestants, and several have repeated. David Díaz is the one who has earned the most money, almost 200,000 euros, and Víctor Castro, one of the best.
In addition, the weekend edition is also celebrating its anniversary: ​​in October it turned ten years old and is about to reach 1,000 programs.