'Know and win' closes the week by delivering its biggest prize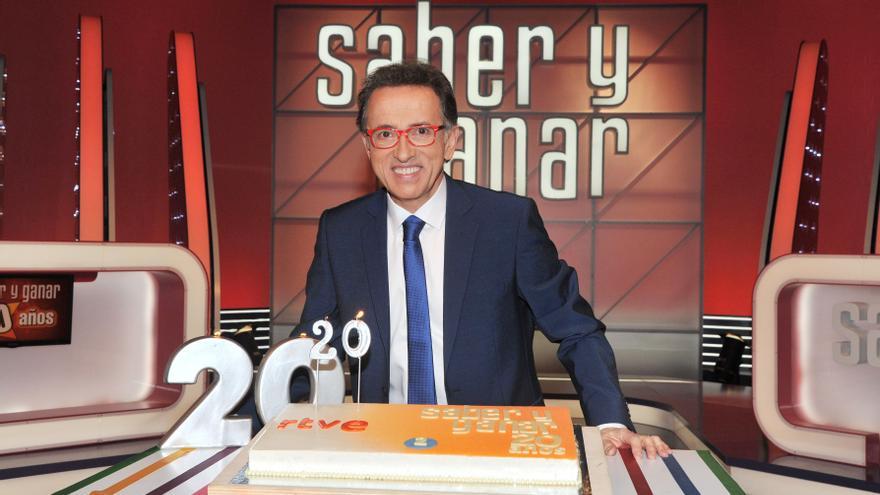 'To know and to win', the veteran contest of La 2 de Spanish Television (TVE), will deliver this Friday, July 2 to David Díaz the highest prize accumulated in the history of the program.
According to RTVE, the most recent 'Supermagnífico', a finance technician resident in Barcelona, ​​has ousted the bicentennial Óscar Díaz, who until now held the highest prize of 176,960 euros.
In this way, at the end of his program number 195, David's accumulated score will reach the sum of 179,150 euros. The contestant will continue to make history on the show and his next goal will be to reach 200 shows, as noted.
Directed by Sergi Schaaff and presented by Jordi Hurtado, along with Juan José Cardenal and Pilar Vázquez, 'Saber y Ganar' is the oldest cultural contest on television in Spain. It is broadcast from Monday to Sunday, from 3:30 p.m., on La 2.