Knausgard: a life without sweetening | Babelia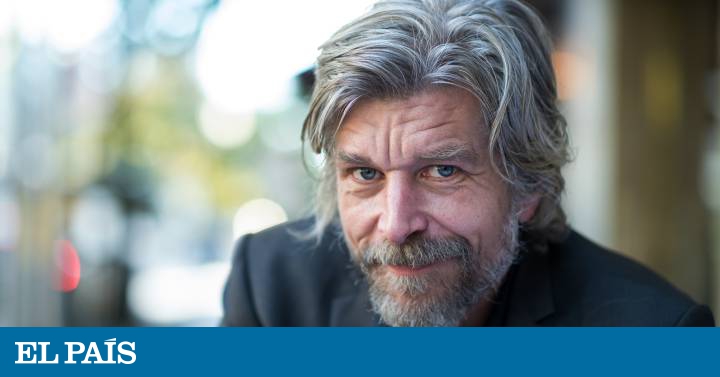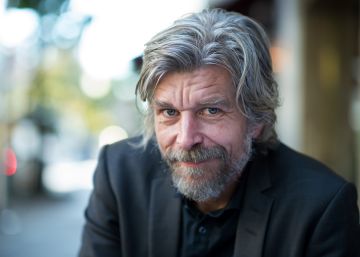 In 2009, just twenty years ago, Karl Ove Knausgard undertook an ambitious literary project that removed Western narratives: the stark story of his life in all its details, from a visit to the toilet to his secret emotions. Autofiction was then a current in vogue, but he took it farther than anyone else. He divided his story into six volumes, under the controversial title of My Struggle, like Hitt's work, which made it a revelation. Babelia dedicates the cover of his next issue to this literary phenomenon with an interview with the writer by journalist Laura Fernández in London this week, coinciding with the recent publication in Spain of the last of the six installments.
Next, the reader Babelia You will find an article by Mercedes Cebrián that collects a large group of books about Madrid written by a new generation of chroniclers that is renewing the story of the city. In the following pages, the section of literary reviews includes titles such as A lentil stew, Mary Cholmondeley, or The fissures of welfare in Spain, by Roberto Velasco.
The art section features an article by Anatxu Zabalbeascoa on "architecture that makes us feel good", that is, the one that conceives hospitals and health centers thinking about alleviating and comforting patients in their illness.
The music section is dedicated to the group Aviador Dro, last survivor of the Madrid Movida, which celebrates its 40th anniversary with a book that gathers its history. In theater, critics of Valenciana, of Jordi Casanovas, and Old friend Cicero, of Ernesto Caballero. And in the opinion pages, Antonio Muñoz Molina writes about the testimony of the German Hertha Nathorff about her life as a Jew in the Nazi era.