'Klaus', from Spanish Sergio Pablos, wins Bafta for best animated film | Culture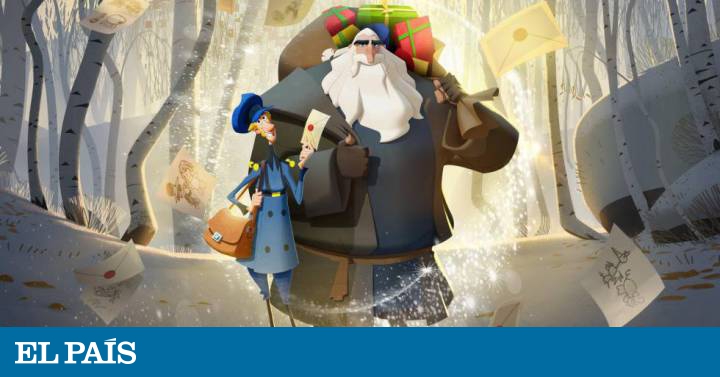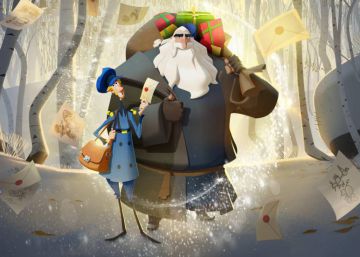 Klaus, by Spanish animator and screenwriter Sergio Pablos, this Sunday, Bafta has won the best animated film in the 73rd edition of the awards of the British Academy of Cinematic and Television Arts (BAFTA). The tape released on the Netflix platform has been imposed on very heavy titles such as Frozen 2, Toy Story 4 already A Shaun the Sheep Movie: Farmageddon (The sheep Shaun. The movie: Granjaguedón, in its translation into Spanish).
Pablos has collected the precious golden mask on the stage of the Royal Albert Hall and thanked everyone for the award that "has made this possible." "Thanks to Netflix for betting on it. This is an incredible pride for us," he said.
Klaus It is based on the legend of Santa Claus to tell the story of Jesper, a mailman who goes to the Arctic to open a post office. A little over a week ago the film triumphed big at the Annie Awards, colloquially known as the Oscars of animation, taking seven awards, including recognition for the best film.
The Pablos film, with a long experience in Disney animation and one of the creators of the Gru saga, he will compete next Sunday to take the Oscar to the best animated film versus How to Train Your Dragon: The Hidden World (How to train your dragon 3), I Lost My Body (Where is my body?), Missing Link (Mr. Link: The Lost Origin), and Toy Story 4. More than 300 people of 22 nationalities – with a majority of Spaniards in the supervisory part – worked to carry out the story of the postman Jesper, the central character with whom Pablos tells those origins of Santa Claus, a project in which he began to Think of 2010.