KKR, Providence and Cinven obtain the support of more than 50% of MásMóvil shareholders for the takeover bid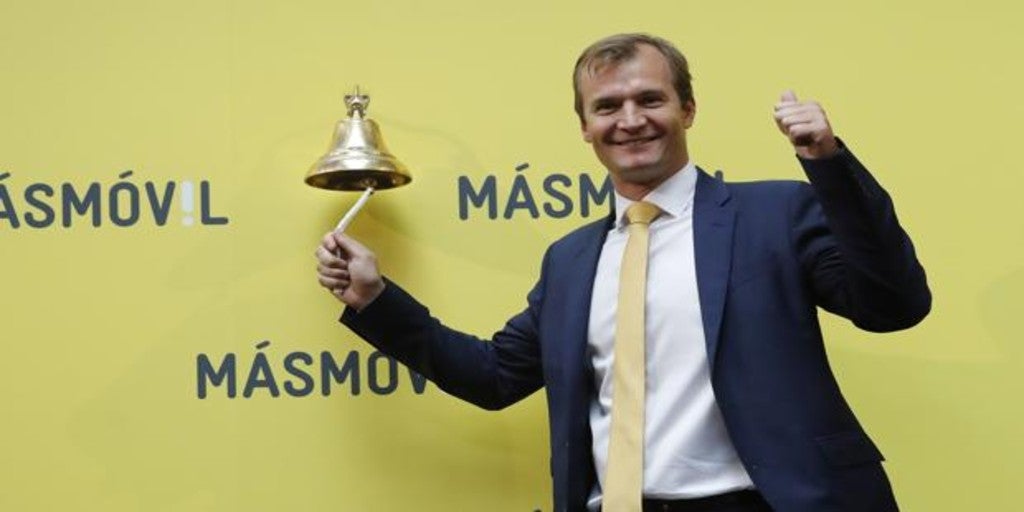 Madrid
Updated:
save

Absolute success for investment funds KKR, Providence and Cinven that they announced mid-afternoon that the company that the three share, Lorca Telecom Bidco, and that it has served as a vehicle to launch the takeover on the whole of MásMóvil had achieved the support of more than 50% of the share capital of the fourth Spanish operator, as announced in a statement sent to the CNMV. In this way, the only requirement that was pending in the Prospectus is fulfilled and that will allow the delisting of the teleco from the listing.
Specifically, MásMóvil will leave the Ibex 35 next Monday once the acceptance period for the takeover bid is officially closed tomorrow, Friday. In this way, it culminates successfully an operation started at the end of May this year for these three funds that valued the company at 2,963.57 million euros, offering 22.50 euros in cash per share.
A friendly movement, which has had the support of the current management and whose board of directors has attended the takeover in full. Just yesterday, the CEO of the telco Meinrad Spenger, was reaffirmed in the favorable report issued by the directors of the company in August and described the offer as "reasonable" and emphasized the advantages of having "a more simplified corporate structure" when making decisions and accessing resources . In addition, the head of MásMóvil pointed out that 45% of the current shareholding would remain in the company. Among them, the Onchena family office, which has supported the operation and which will maintain a smaller stake than the current one in the «new MásMóvil».
Supported by the board of directors, which issued a favorable report, previous agreements with institutional shareholders representing 29.56% have been added, such as the aforementioned Onchena which controls 13.3% of the capital as well as the subsequent support of other relevant shareholders such as Key Wolf (5.03%) and Inveready (2.09%). And finally, the change of criteria after an initial opposition by Puer clothingand that this Wednesday he announced that he would attend the opa. It is the patrimonial society of the owners of the Mayoral children's fashion firm and holders of an 8.2% stake in MásMóvil.